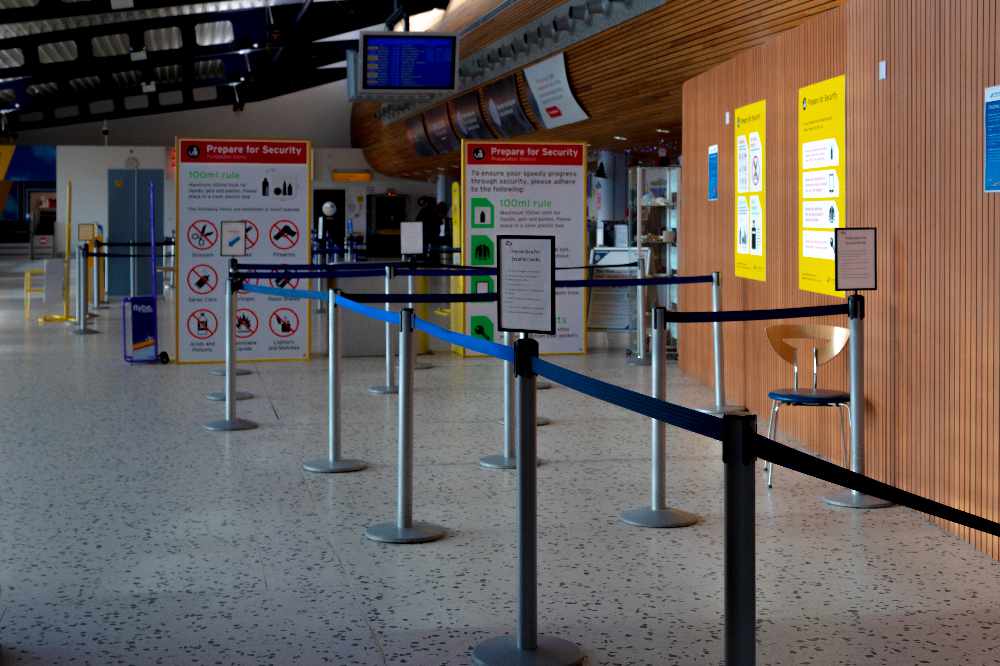 There is a 'teething problem' with the new security equipment at Guernsey Airport.
One of the two new security scanners at Guernsey Airport is out of action.
Installation of the state-of-the-art equipment had just been completed when it broke down on Friday (26 August).
Aurigny told its passengers that only one security lane would be open over the Bank Holiday weekend, and that passengers should allow more time to check-in and get to their gate.
The £12 million project took 18 months.
The break-down comes less than a week after Steve Langlois, Guernsey Ports' Head of Passenger Operations and Aviation Security, confirmed the completion of the upgrade and said that replacing the ageing X-ray machines would make travelling smoother.
Engineers are working to fix the problem and it is hoped that it will be back up and running sometime today (Tuesday 30 August).
A Guernsey Airport spokesperson says, despite the break-down, it's business as usual and there no delays.
Passengers on the early Aurigny flights can drop hold baggage off the day before departure.
More from Guernsey News