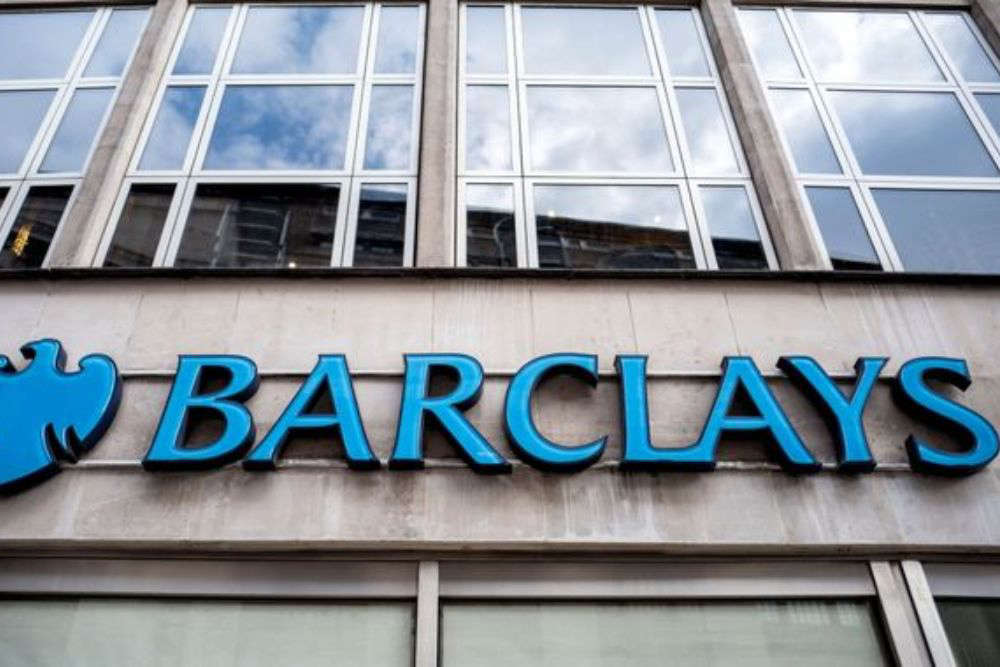 Barclaycard says its Channel Islands customers, who were told their credit cards and accounts would be closed, were emailed in error.
Barclaycard emailed its Channel Islands customers overnight to tell them that they could only keep their credit card accounts open if they could provide a UK address.
The email said that otherwise, credit cards would stop working in May and the accounts would be closed in June.
The company has told Island FM this was incorrect.
A Barclays spokesperson tells us:
"We offer our sincere apologies to any of our Barclaycard customers resident in the Channel Islands that may have been incorrectly informed that their accounts would be closed.
More from Guernsey News