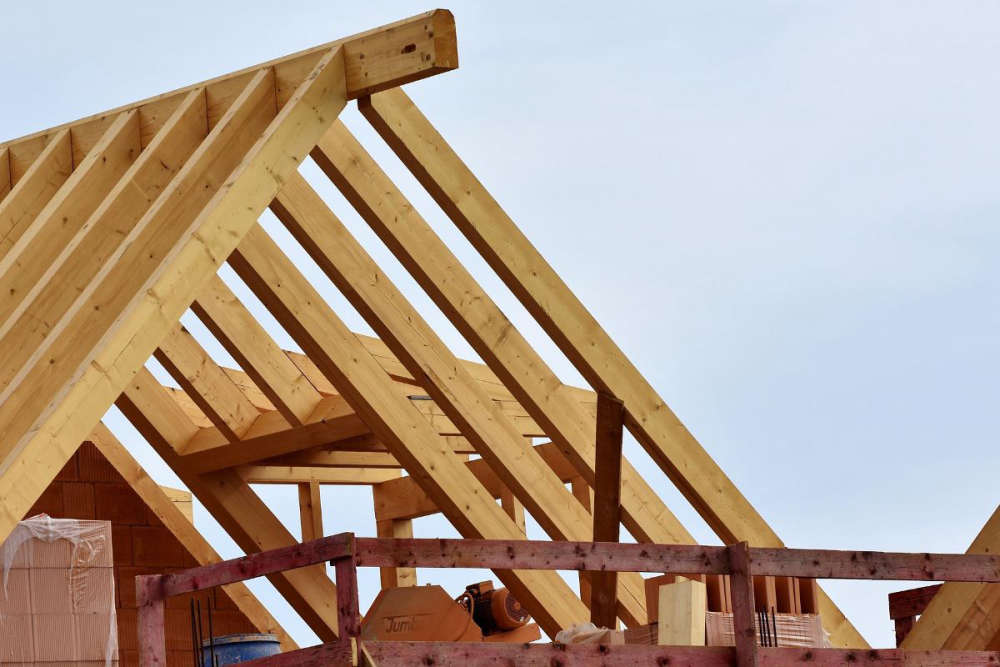 Company becomes insolvent following the liquidation of its Jersey subsidiary Camerons.
Four liquidators have been appointed to the Garenne Construction Group Ltd, (GCGL) two from KPMG and two from Interpath Advisory.
In a statement, they say that the liquidation of Camerons in Jersey earlier this week (27 March) put financial strain on the Group as a whole:
"A number of significant cross guarantee claims have crystallised due to strained trading conditions across the wider GCGL group, which, given the quantum of the claims, has rendered GCGL insolvent.
"The directors determined that GCGL was unable to continue to trade given its financial position. Thereafter, shareholder resolutions were passed by GCGL's shareholder to place the company into voluntary winding up."
The Garenne Group has offices in Guernsey, Jersey and the UK and its website says it employs 950 people.
It's the parent company and provider of head office functions like HR, IT, and finance to a number of subsidiaries.
Geoff Jacobs, the managing director of Interpath Advisory and joint liquidator, says:
"Our intention is to retain six employees for a period of time to continue the provision of certain head office functions to the wider group entities where appropriate to do so.
We will also seek to realise the shares in certain subsidiaries. We thank the employees in advance for their support during this challenging time."
Linda Johnson, a partner at KPMG in Guernsey and joint liquidator, says:
"Following the closure of Camerons, the insolvency of GCGL has been precipitated due to the various guarantees it provided which have been called upon.
Anyone with an interest in any subsidiary entity should make immediate contact with the Liquidators."