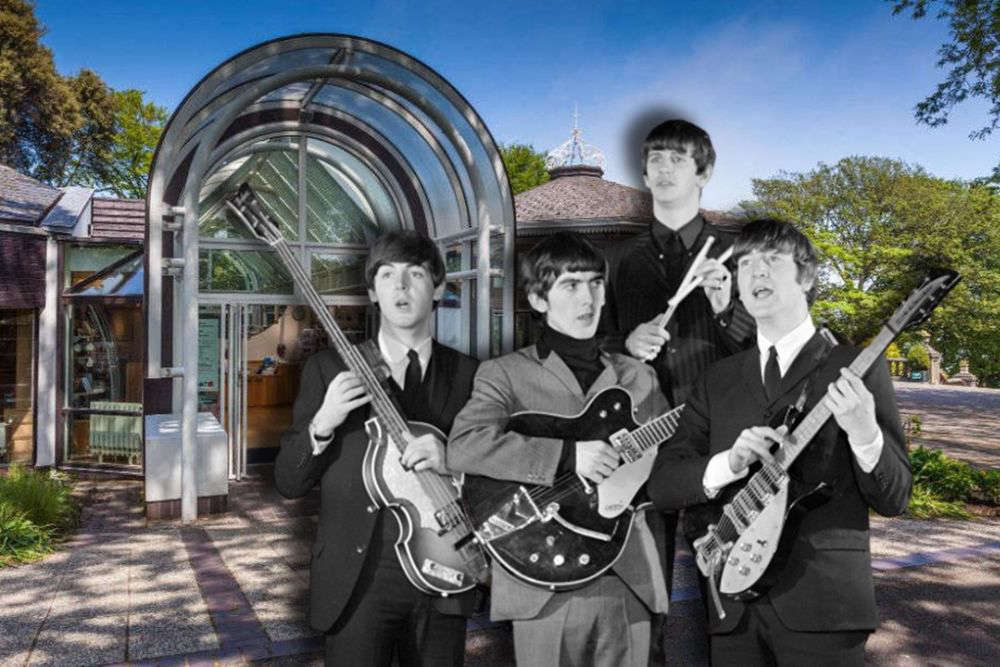 To mark the 60th anniversary of the legendary Beatles performing in Guernsey, a local band will take to the stage.
Islanders are invited to Candie Gardens tonight (8 August) to celebrate six decades since The Beatles were in Guernsey.
The free community event organised by Guernsey Arts will take place between 5pm and 7pm.
It's not John, Paul, George, and Ringo, but Nat, Matt, Scott, and Ewan who will perform '1963 Revisited'.
The local act will follow the same set list the Fab Four played, with some extra 60s songs in between.
Ross Fossey from organisers, Guernsey Arts, says it will be a night to remember:
"We are hoping that people come along with their picnic blankets and just enjoy the music.
We're hoping the weather is nice and we'll see grandparents with grandchildren and everyone between come along."
He says the stage has been set:
"A zebra crossing will be there all summer and some pictures of the Beatles of when they performed in Guernsey and the original poster from 1963.
There will also be three cars from the era on the terrace for the event.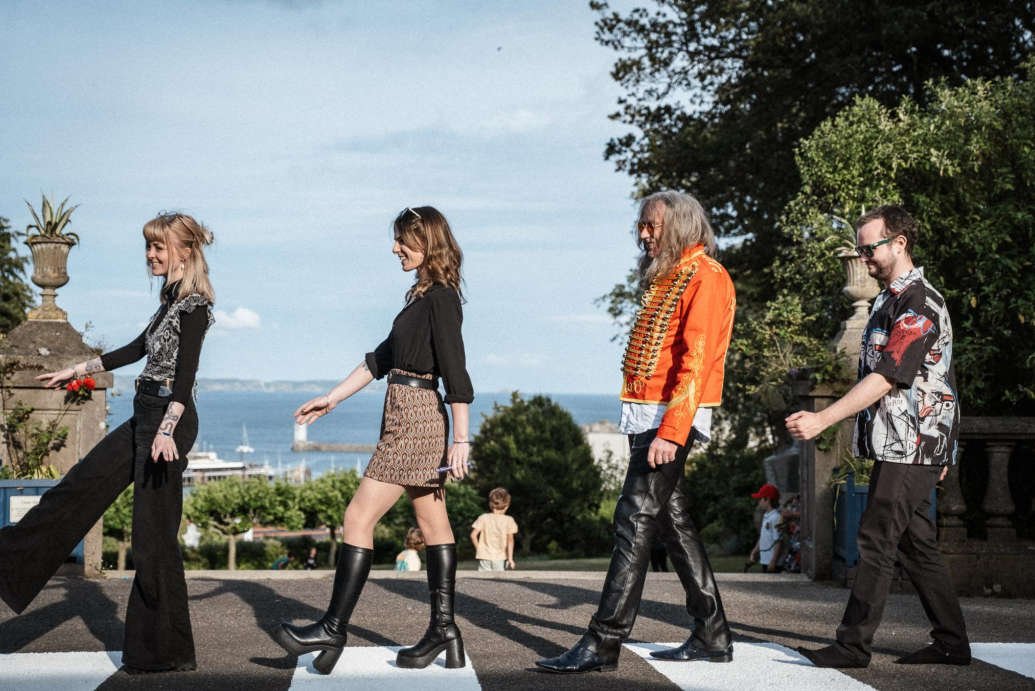 More from Guernsey News