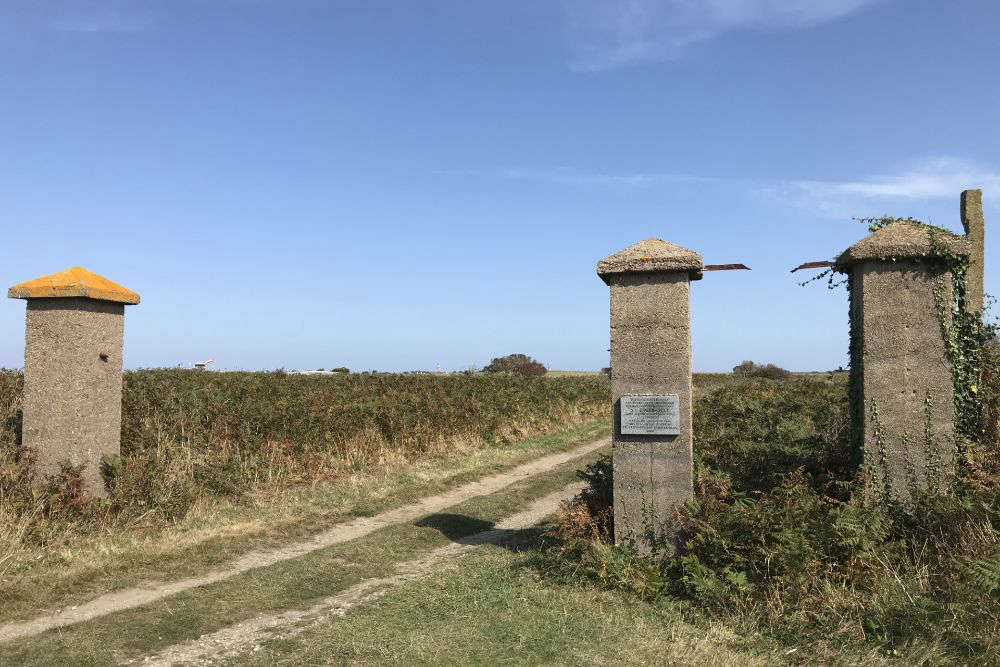 The gates of Lager Sylt, an SS construction camp between 1943 and 1944.
Eleven historians will review the evidence into the number of deaths of forced and slave labourers in Alderney during the occupation.
The fact finding mission was announced on 22 July by Lord Eric Pickles, as the UK prepares to chair the International Holocaust Remembrance Alliance.
The make up of the 11 strong panel includes Dr Gilly Carr and Professor Caroline Sturdy-Colls. The latter published a book last year on Alderney's forced labour camps and the treatment of internees. It particularly focused on the SS camp near the Airport and slave worker graves at Longis.
Project chair: Dr Paul Sanders (NEOMA Business School, Reims, France)
Professor Marc Buggeln (Freie Universität, Berlin, Germany)
Dr Gilly Carr (University of Cambridge, UK)
Dr Daria Cherkaska (Staffordshire University, UK)
Mr Kevin Colls, MSc (Staffordshire University, UK)
Dr Karola Fings (Heidelberg University, Germany)
Professor Fabian Lemmes (Universität des Saarlandes, Germany)
Benoit Luc, MA (Directeur du Service Départemental de l'Office National des Combattants et Victimes de Guerre de Loire-Atlantique, France)
Jurat Colin Partridge OBE (Alderney)
Professor Caroline Sturdy Colls (Staffordshire University, UK)
Professor Robert Jan Van Pelt (University of Waterloo, Canada)
The panel will review evidence from across Europe and Israel. The official death toll is 389 but it could be many more. Alderney's forced and slave labourers were housed in four camps in basic conditions and were worked 12 hours a day with little to eat. This is known as 'extermination through labour' (Vernichtung durch Arbeit).
Colin Partridge, who's written books on Hitler's Atlantic Wall defences, is the only Alderney resident on the panel.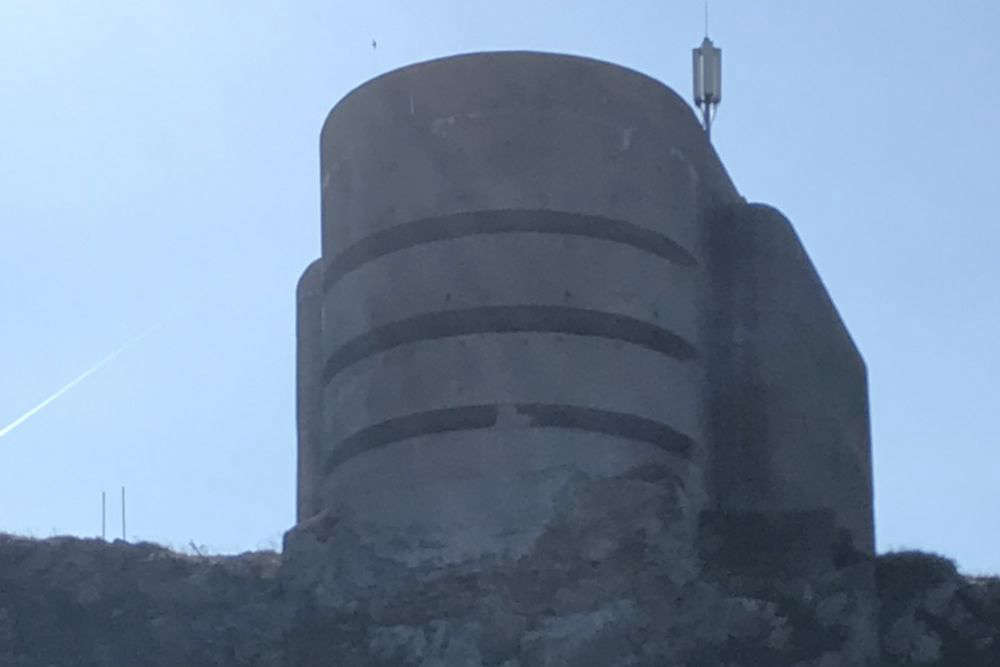 German observation and range finding tower at Mannez, Alderney.
Announcing the panel to conduct the research, Lord Pickles said:
"Numbers matter because the truth matters. The dead deserve the dignity of the truth; the residents of Alderney deserve accurate numbers to free them from the distortion of conspiracy theorists.
Exaggerating the numbers of the dead, or even minimising them, is in itself a form of Holocaust distortion and a critical threat to Holocaust memory and to fostering a world without genocide."
"The review will give historians, journalists, residents, and anyone with a theory an opportunity to explore their thoughts with eleven of the world's leading experts, in an atmosphere that combines openness with academic rigour. All are welcome."
Anyone with evidence has until the 1st of November to submit it by email. Details are on the GOV.UK website.
The report is expected to be publlshed in March 2024.
More from Guernsey News