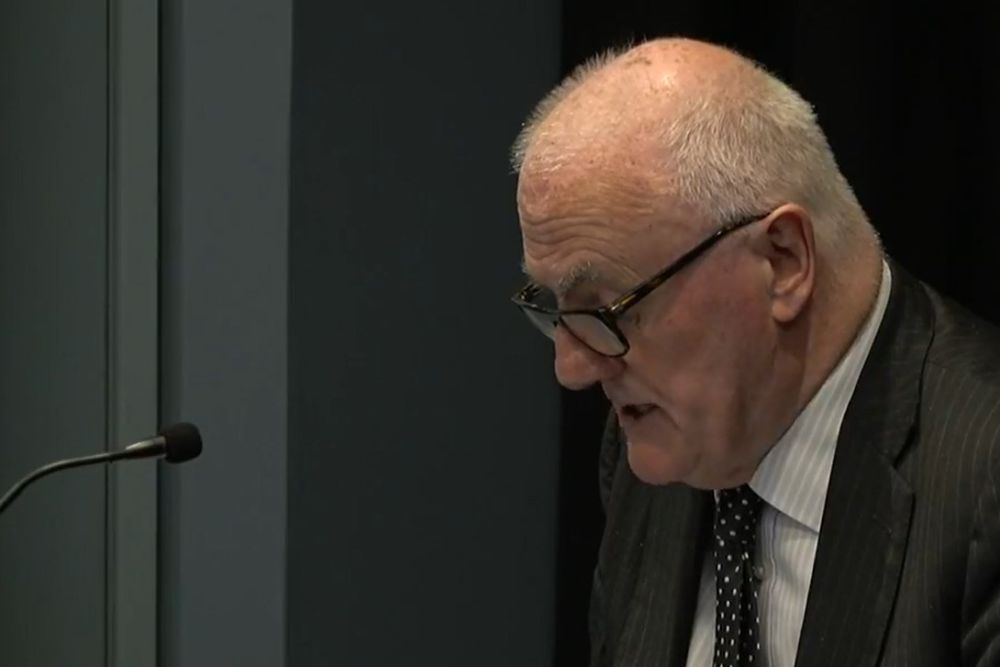 Policy and Resources has labelled the decision to list the Castel Hospital as 'absurd, unsustainable and frankly irresponsible.'
The senior committee had plans to build 90, three, four and five-bedroom homes on the site after demolishing the current granite building.
But now doubt has been cast over the plans, as the Development and Planning Authority voted to give the building protected status.
In a statement, P&R it's 'disappointed' and that 'listing such buildings in an island community of our size is absurd'.
The Castel Hospital, which was once used to treat people with mental health issues, is now mostly unused, but some HSC staff still work in parts of it.
IslandFM has asked the States if P&R intends to appeal against the Planning Authority's decision.