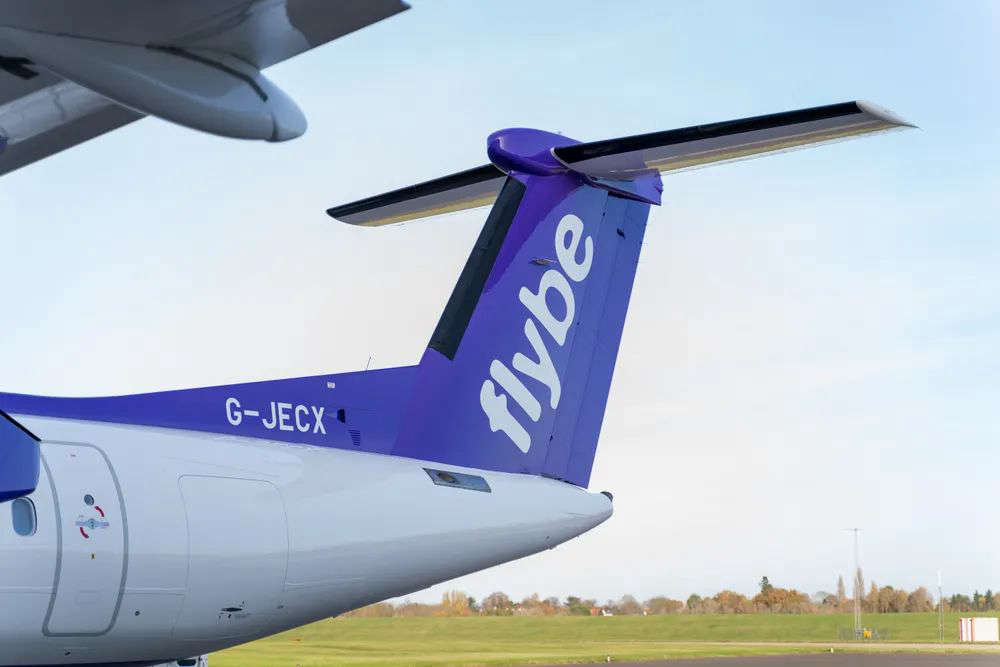 Flybe won't be making a return to the Channel Islands any time soon.
Jersey and Guernsey don't feature in the destinations list for the newly-relaunched airline.
Two years after the previous incarnation of the airline collapsed, the new Flybe has published its new network of routes.
The regional carrier, which is now based at Birmingham Airport, will serve 15 other airports across Europe including Amsterdam, Brest, Edinburgh, London Heathrow, and Southampton.
The 'Destinations' page of Flybe.com lists:
Aberdeen
Amsterdam
Avignon
Belfast City
Birmingham
Brest
East Midlands
Glasgow
Inverness
Leeds Bradford
London Heathrow
Manchester
Newcastle
Southampton
Toulon
Speaking last week, Dave Pflieger, Flybe's CEO said the airline plans to rapidly grow, creating more jobs and adding more flights as the summer progresses:
"Next week is going to be an exciting time for customers and communities that have been waiting to hear from us about low fares, new routes, and new destinations—all of which are being timed to coincide with the restart of the economy and a return to normalcy after two difficult years for all.
As you've heard, our team has been working hard for over a year and a half to bring customers a new airline that people will love, and we are particularly excited to be flying to Belfast City Airport and serving Northern Ireland."
The new Flybe plans to operate a fleet of 32 De Havilland Dash 8-400 planes – the same twin-propeller aircraft operated under its previous incarnation.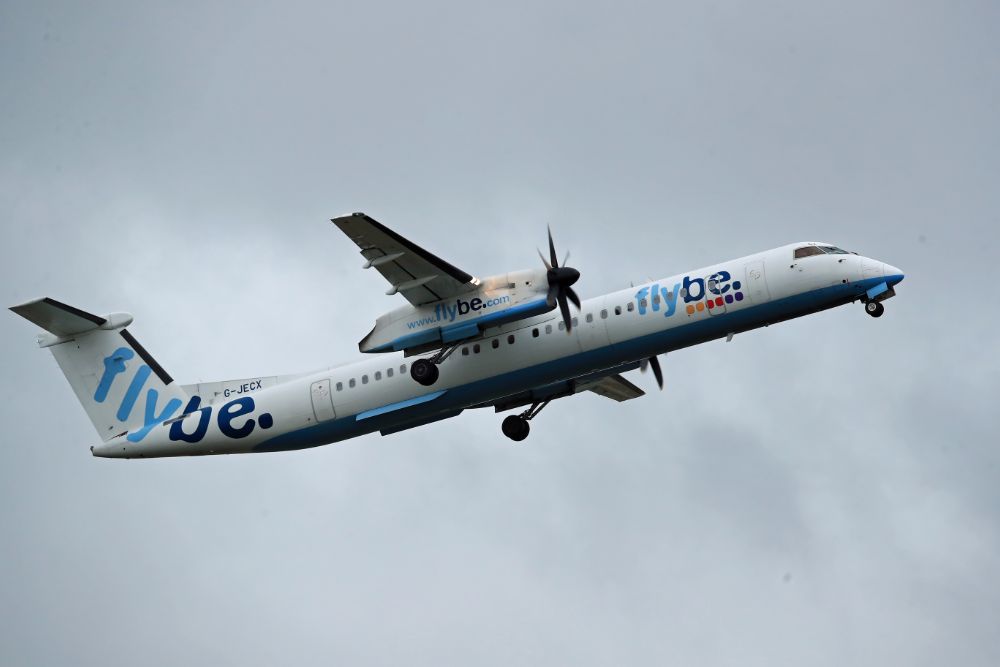 Several of the old Flybe's Dash 8 planes have been given a purple makeover and incorporated into the new Flybe fleet
The original airline started out in the Channel Islands in 1979 as Jersey European Airways before rebranding to British European and later Flybe.
More from Jersey News