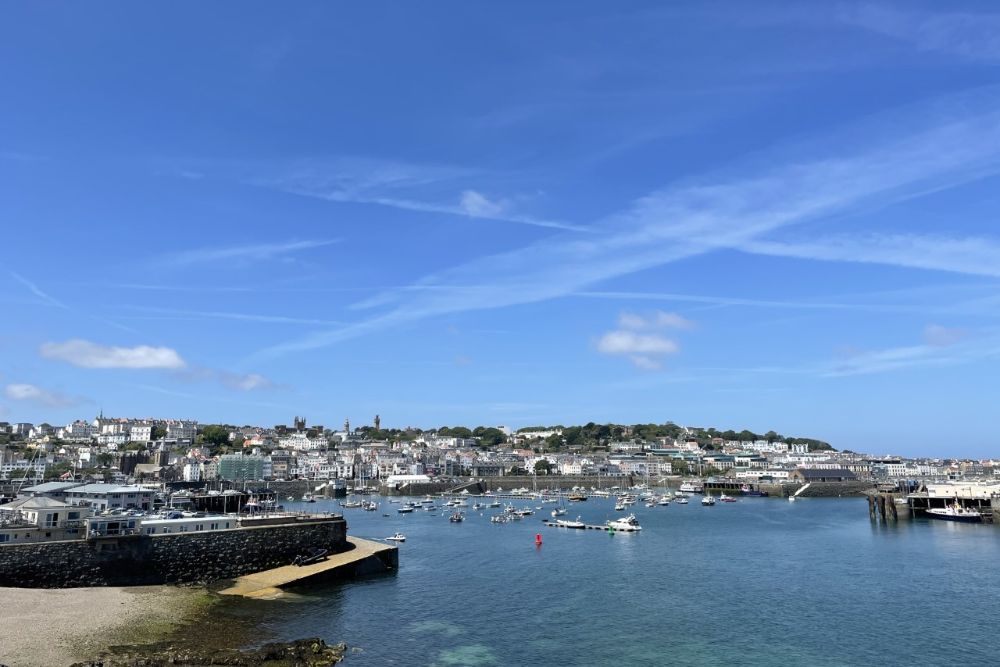 The arms length company will cost an initial £1M to set up and will be owned by the States but operate with commercial freedom.
Setting out the proposal, Policy and Resources head, deputy Peter Ferbrache, told members it was time for action on development.
"This is the watershed moment because this will give the States of Guernsey the opportunity to say whether it wants to move forward and do something perhaps a little different to the way that it has operated in the past, or whether it wants to continue to operate in a way that, sadly, has been ineffective in the past."
States members spent a day and a half discussing the shape of the Development Agency.
Amendments by deputy Gavin St Pier, that were agreed unanimously, further clarified how much political influence, direction and oversight the Assembly will have over the Agency.
The Policy Letter faced a total of 12 amendments.
The one that went the furthest was placed by STSB president, deputy Peter Roffey.
He wanted to put the £360M redevelopment of the two harbours and the creation of a new commercial port between Longue Hougue and Spur Point, at the heart of the Development Agency's brief.
He argued that little would actually happen in this political term unless the harbours were core to the Agency's remit.
Debate on this amendment took the whole of Friday morning, but in the end it was defeated by 19 votes to 15.
A subsequent, watered down version of amendment 11, also tabled by deputy Roffey, wasn't debated.
Policy and Resource's deputy Mark Helyar said the experts who'll make up the Agency shouldn't have their hands tied.
"We need to be able to delegate and also we need to be able to delegate 20 years hence. We need an organisation which can hit the ground running, which can take policy and guidance from us, but not instruction. We are politicians, we make policy. We are not administrators, we are not engineers, we are not painters and decorators."
As part of its brief, the Development Agency will be asked how to rid the St Peter Port seafront of vehicles.
It was brought by deputy Lindsay de Sausmarez and dubbed the "tunnel amendment."
She argued that it's about improving access to St Peter Port and enticing people to stay in Town longer and spend more.
Deputy de Sausmarez said if removing traffic isn't possible, then the plan won't be implemented.
"This is just exploring options. If none of these options prove to be viable that's what will come back to us, but this is really about what to include."
The Policy Letter, as amended, was passed after 10 recorded votes.