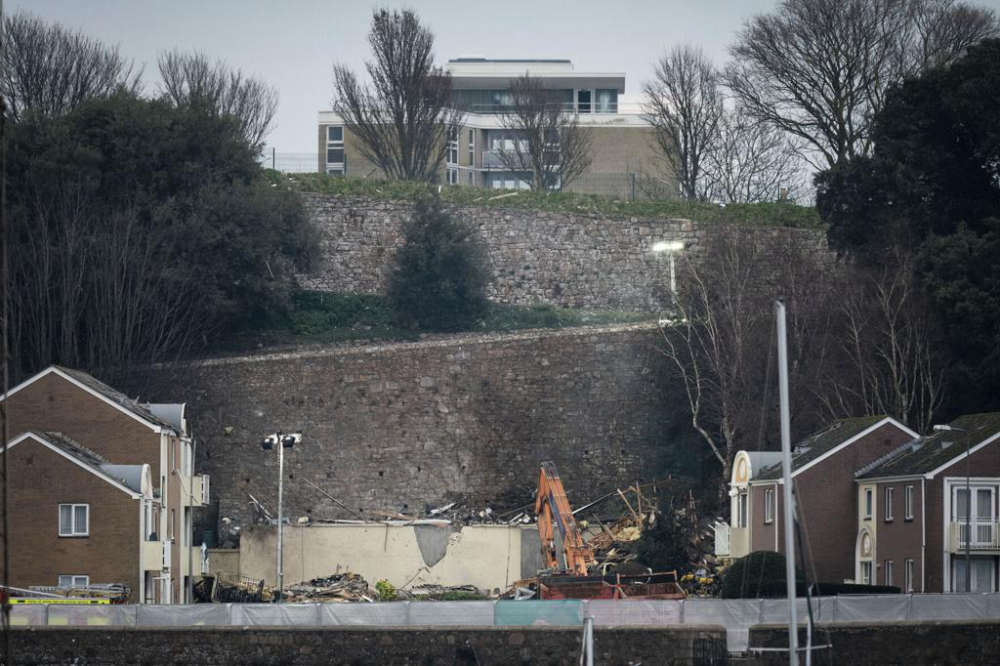 Three men have been arrested on suspicion of gross negligence manslaughter following December's fatal explosion on Pier Road.
The trio were arrested between 16 and 17 August and were interviewed by police officers.
They have been released on bail pending further enquiries.
The families of the victims have been updated.
10 people died when the Haut du Mont flats exploded on 10 December last year.
Those that died are:
Ken Ralph and Jane Ralph, aged 72 & 71
Billy Marsden, aged 63 years
Derek Ellis and Sylvia Ellis, aged 61 & 73 years
Raymond (Raymie) Brown, aged 71 years
Romeu De Almeida and Louise De Almeida, aged 67 & 64 years
Peter Bowler, aged 72 years
and Kathleen (Kathy) McGuiness, aged 73.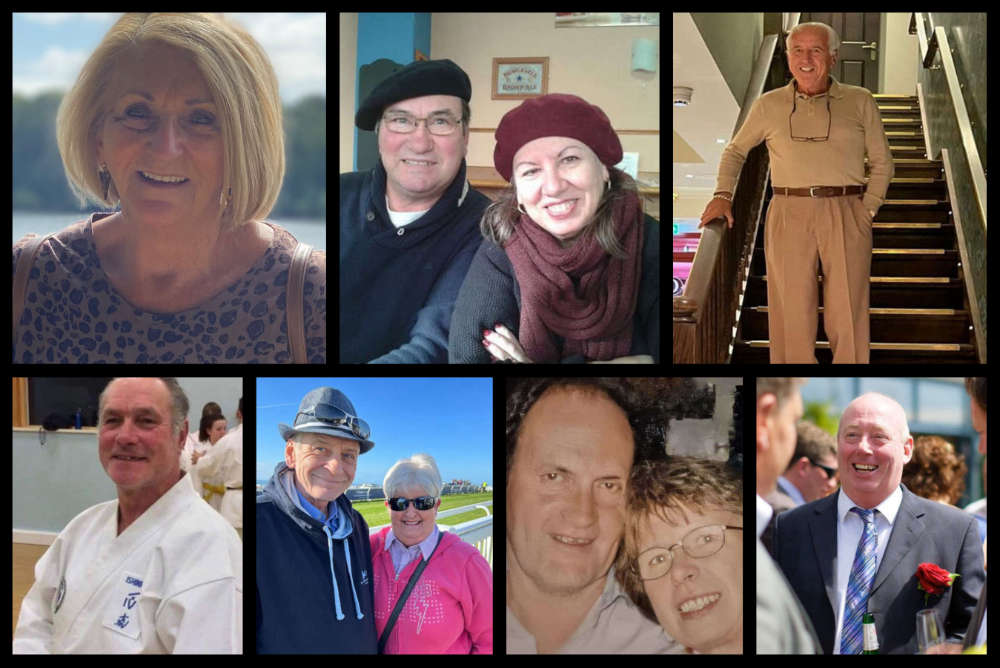 Officers undertaking the investigation, dubbed Operation Spire, have taken 708 statements, obtained 1,276 exhibits and pursued 1,307 lines of enquiry.
In their last previous update to the media in June, they said the results from samples collected at the scene were expected 'late summer'.
A specialist UK lab was examining the evidence, which Senior Investigating Officer Alison Fossey told Channel 103 would assist in establishing the cause of the explosion.
The investigation is being conducted jointly with the Health & Safety Inspectorate.