Jervis Baligat and Larry Simyunn
The two bodies found in the wreckage of the sunken fishing trawler L'Ecume II have been identified as Larry Simyunn and Jervis Baligat.
The body of skipper Micheal Michieli (pictured below) is still missing.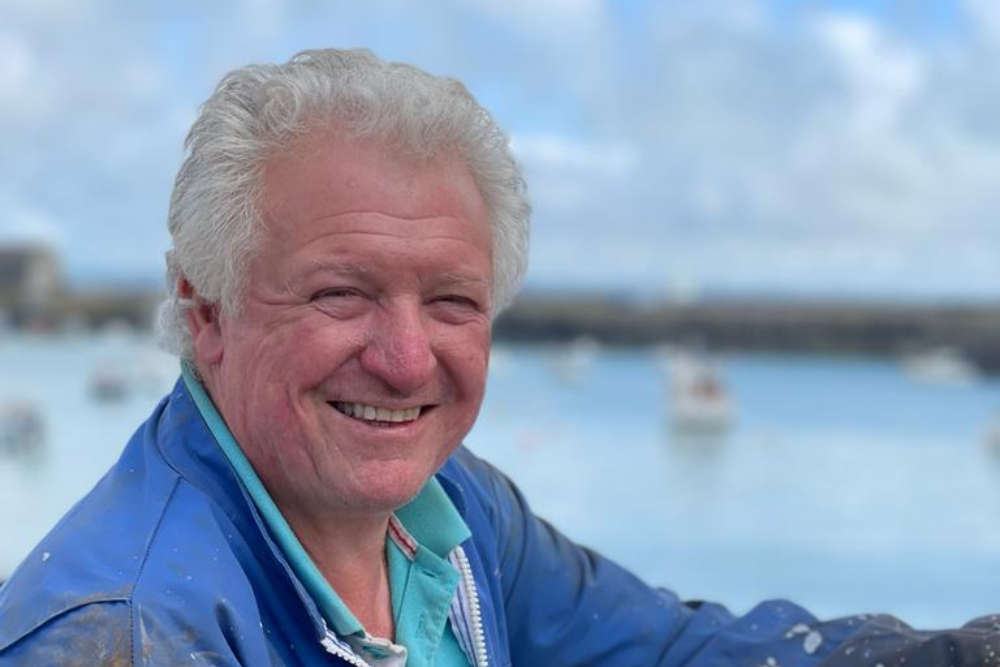 Police say the search will continue.
All three men were lost at sea when their fishing trawler and the Commodore Goodwill collided off St Ouen's Bay earlier this month.
Unmanned search vessel, MV Freja, had been on the scene of the crash searching for the missing bodies since 11 December.
Islanders have donated more than £100,000 for the fishermen's families.