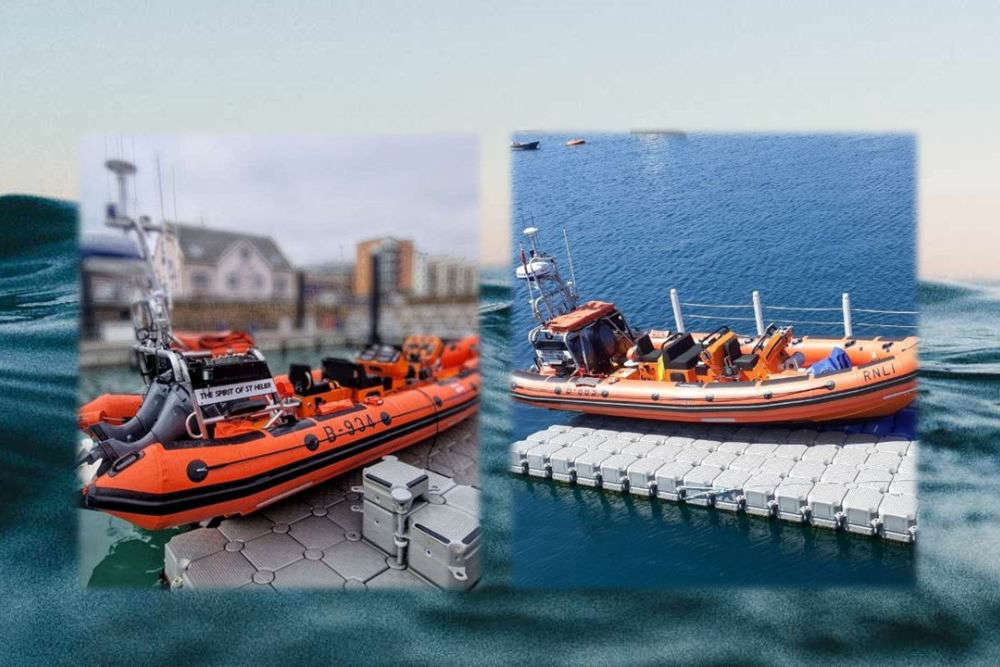 The Channel Island's RNLI is hard at work. Permanently acquiring a vessel in Guernsey and officially naming another in Jersey.
The new B-class inshore lifeboat will be given the name 'The Spirit of St Helier' at midday today.
She came to the island in November but had to go through a number of sea trials.
Operations Manager Nigel Sweeny says it's a 'special day' in the station's history.
"Our volunteer crew is delighted to be working on the new inshore lifeboat which replaces David Page. David Page will join the RNLI's relief fleet when she has finished standing in for the St Catherine's inshore lifeboat during that lifeboat's engine refit."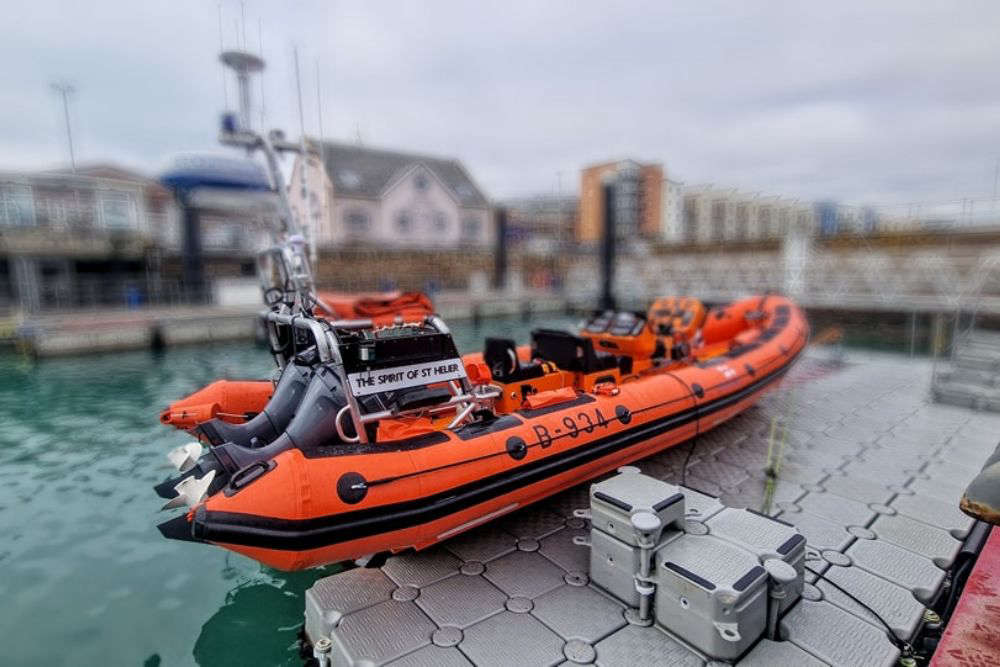 'The Spirit of St Helier' Credit: RNLI/Facebook
While in Guernsey, the Atlantic 85 class lifeboat has been on trial in the Bailiwick's waters since 2019. During that time it has attended more than 60 incidents supporting the Guernsey station's Severn class lifeboat.
The RNLI Trustees announced the vessel's permanent placement during the station's annual general meeting (11 May).
The inshore lifeboat has comprehensive navigational equipment which the charity says is essential for manoeuvring around the island's hazards and varying sea states.
Matt Cridland, RNLI Area Lifesaving Manager, says:
"Following an extensive trial, we're delighted that the RNLI Trustees have confirmed that the Atlantic 85 class lifeboat will remain at St Peter Port as an operational lifesaving asset.
I'd like to thank all the volunteers at St Peter Port for their enthusiasm, dedication and commitment during this trial process, and look forward to seeing this newly placed asset continue to enhance the RNLI's lifesaving capabilities around the island."
And in other news, Jason Norman has taken over as coxswain from Anthony 'Buz' White, who retired last summer following an incredible 40 years of service.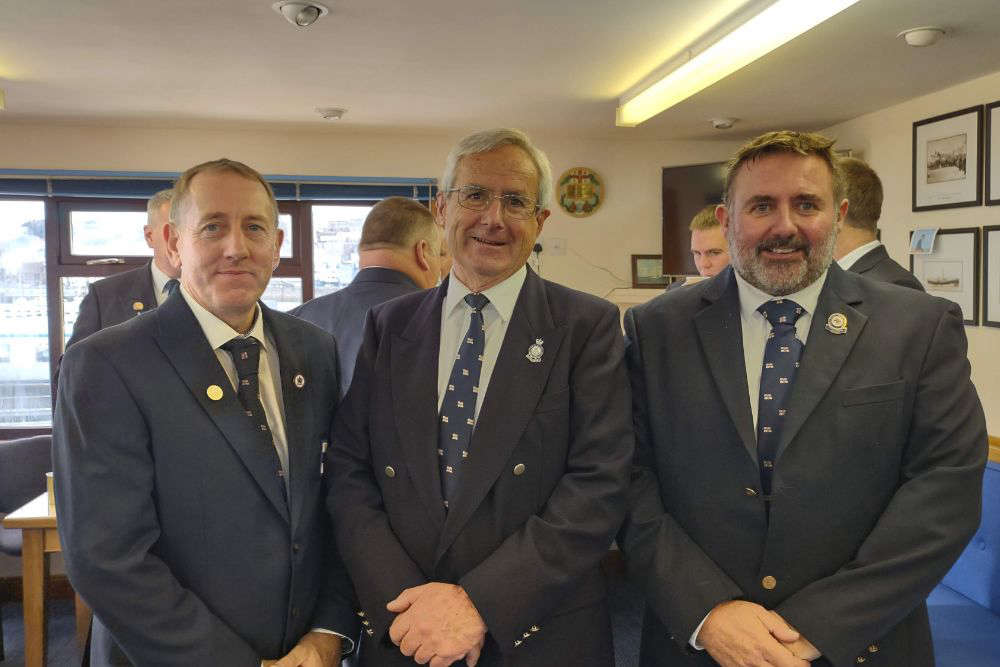 Jason Norman, Jim Le Pelley and Jason Hobbs at St Peter Port RNLI