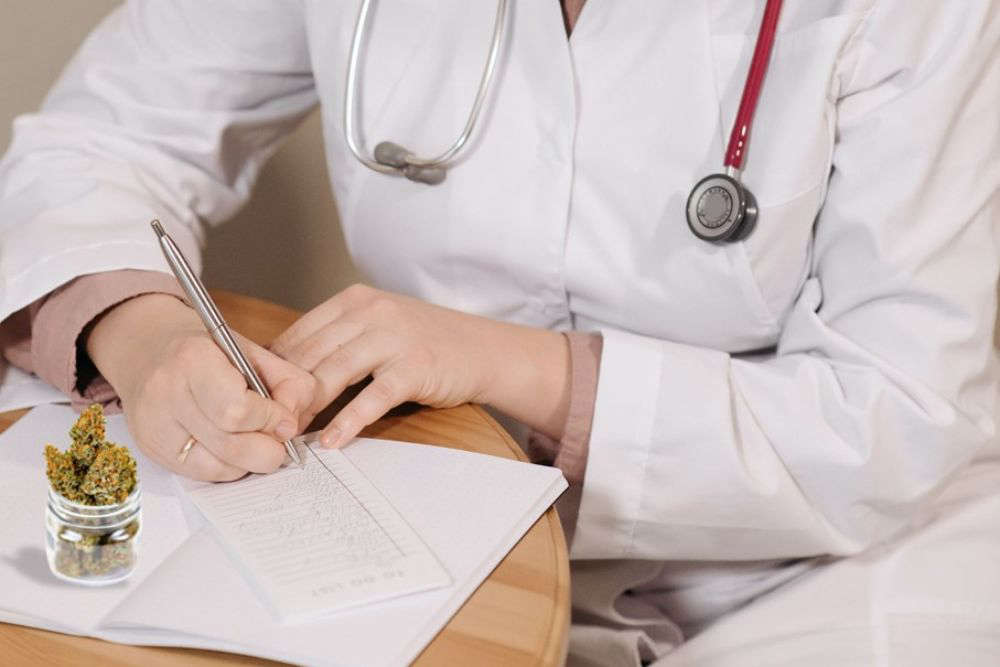 4C Labs has been awarded the first licence to operate a health clinic prescribing medical cannabis online.
The company is the first in the UK and Channel Islands to be awarded licences both to cultivate the plant and operate clinics.
Online consultations can be booked with doctors through a specialist medical practice that the company is aiming to open by July 2022.
They can access referrals to physiotherapists, counsellors, psychologists and various other health care professionals.
Patients who get a prescription can also get next-day delivery as part of the service.
4C Labs CEO Greg Dobbin says the system should benefit healthcare in general, as well as patients.
"At the end of the day doctors have not traditionally had control over what happens after a person leaves their office. So the purpose of the structure that we have created is to give the doctor the ability to identify areas that need improvement and then there will be a follow up.
The idea is that the patient receives treatment from different groups and then all that information is sent back to the doctors."
Mr Dobbin told Island FM that the company hopes to progress to physical clinics as well as virtual ones in the future. He says it is part of a global move for more natural medications.
"Generally in the medical space we are seeing a trend towards consumers looking for green solutions to their problems.
You have seen a lot of prescriptions for opioids. There has been a pandemic of sorts in North America – it's nowhere near as bad in the UK and in the Channel Islands but it is a problem that exists.
There are also lots of people who are prescribed sleeping medication like Benzodiazepene which you are not supposed to take for more than three months at a time.
So the great thing about medical cannabis is that it has an extremely low toxicity rate so you can prescribe it to someone, the doctors don't have to worry about people becoming addicted and it doesn't really negatively affect anyone's lives.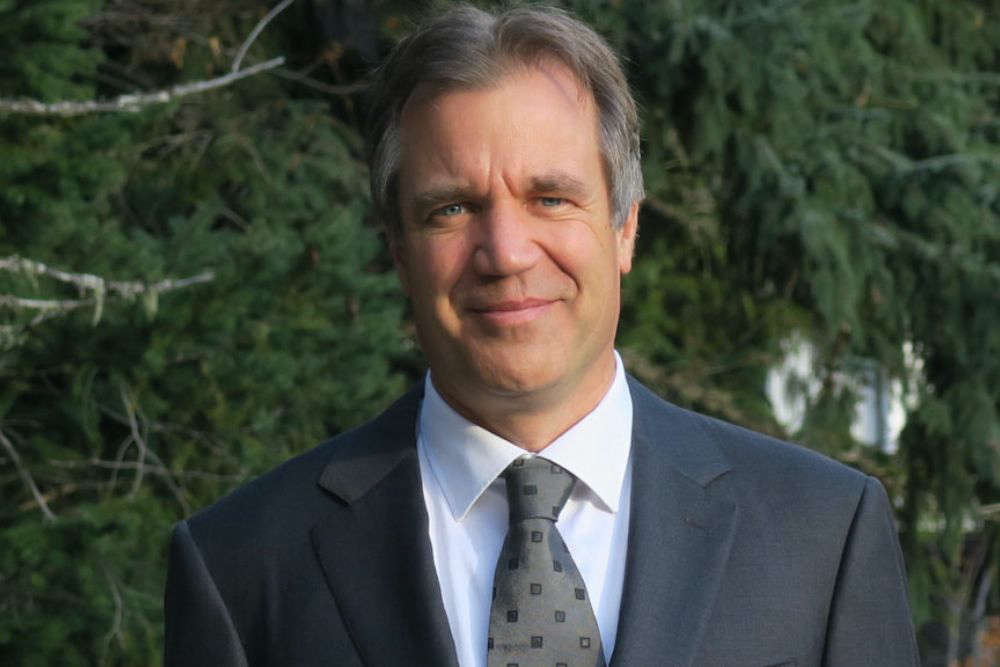 Greg Dobbin wants to see all GPs allowed to prescribe medical cannabis.
Medical cannabis is legal to anyone in the UK and is safe to use.
My mummy is a retired, 81-year-old school teacher and she uses medical cannabis to assist with sleep issues and her arthritis. If it is safe for my mummy it is safe for everyone."
4C Labs Health Clinics will run and be managed separately to its parent company.
An online platform will provide automated appointment scheduling, easy record retrievals and digital prescriptions.
GPs will also be able to register with the service, prescribe medical cannabis and have that prescription reviewed and approved by the 4C Labs Health Clinics team.