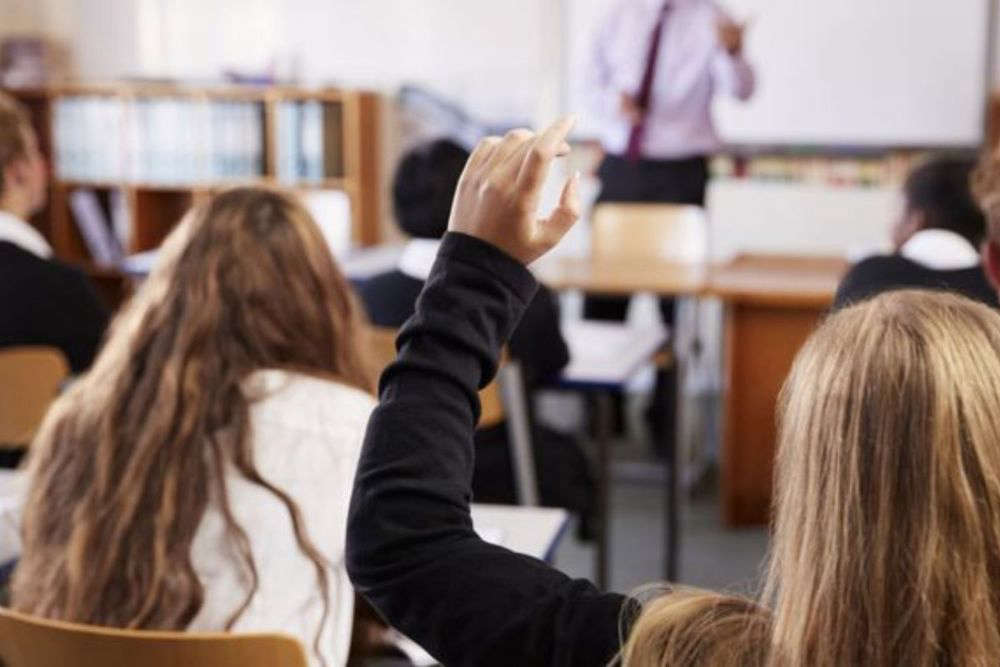 The vast majority of schools in Guernsey and Alderney will welcome students back tomorrow following Storm Ciaran.
Only the College of Further Education will remain closed, after it suffered 'significant water damage' across both campuses.
However, the States are hopeful that pupils will be back in the classrooms by Monday.
Director of Education Nick Hynes says he is pleased the majority of sites weathered the storm.
"Wherever possible, transport will be provided as usual for children attending Special Schools and support bases [i.e. CIAS], but there may be instances in which alternative arrangements may need to be made.
"With regards the College of FE, many teaching areas of both sites had standing water this morning and there just isn't time to address the damage before tomorrow.
"It's disappointing but unsurprising given the combination of such severe storm conditions and facilities which is well documented as already being challenging to operate from."
Parents are being encouraged to check bus services as the clear-up operation continues.
A large number of trees came down as hurricane-force winds battered the Channel Islands overnight, with some damage to buildings.
Some homes and businesses in Jersey have been destroyed beyond recognition after being battered by 100mph winds and a reported tornado touched down in eastern parishes.
More from Guernsey News