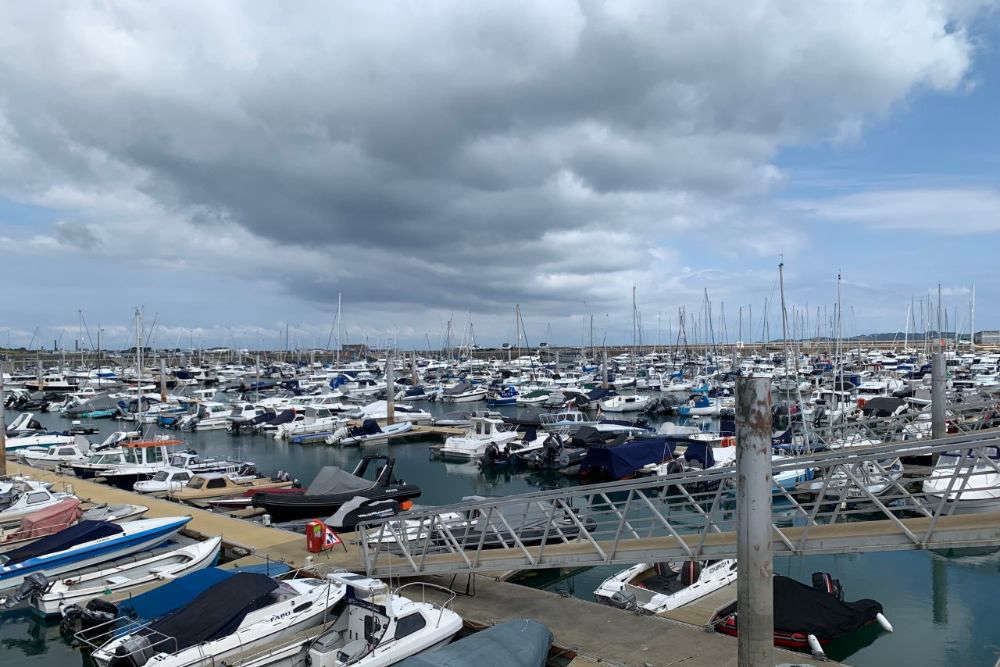 Guernsey Ports says it's starting its planned multi-million pound overhaul of the QEII Marina.
The work will begin with an upgrade of mooring pontoons for 130 vessels moored near the marina entrance.
Ports says its earmarked more than £10 million of 'essential investment' to replace 40-year-old infrastructure.
It says that is around half the sum that needs to be spent across the marinas over the next decade.
The first phase will see £1.4 million go on replacing two pontoons, D and E, that sit near the gates and are most exposed to the weather.
Guernsey Ports Civil Engineer Jenny Giles says they have reached the end of their design life and need replacing.
"While the D&E pontoons have been well maintained, they date back to the construction of the marina in the 1980s and were designed for smaller boats than are currently moored there.
"These new, industry standard pontoons will significantly upgrade the current berths and allow us to optimise the configuration of moorings for some of the largest vessels in the QEII."
An above-inflation hike in Ports' fees, including mooring charges, is planned for next year to help pay for the refurbishment
The Guernsey Boatowners Association is meeting tomorrow (14 November) to discuss the increases.
More from Guernsey News