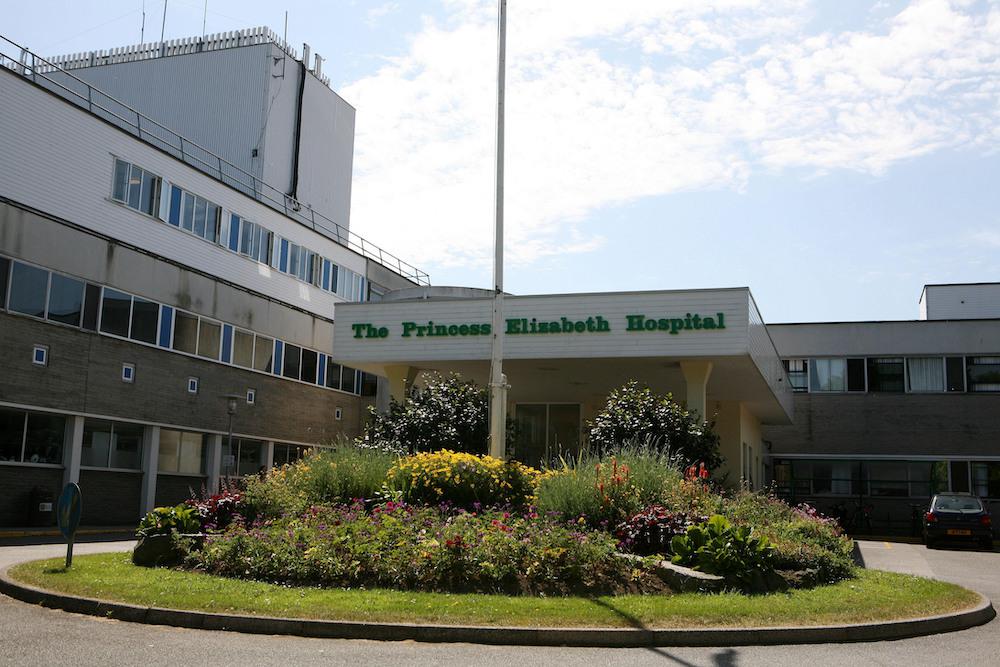 The project to modernise Guernsey's Elizabeth Hospital is now projected to cost £154 million.
Policy and Resources has told a Scrutiny Panel the expected bill for the second and third phases of work at the PEH has more than doubled since 2019.
The £34 million first phase of work at the PEH is due to be completed next year. It includes an expanded Critical Care Unit.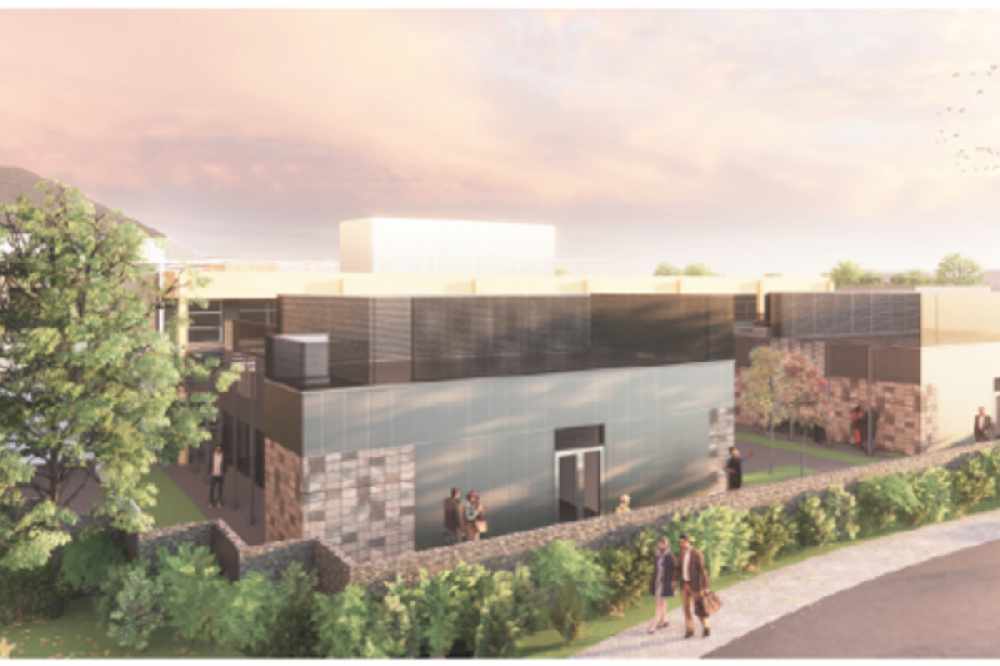 Plans for phase 1 of the PEH modernisation.
The rest of the project – phases 2 and 3 – have more than doubled in price from £50 million in 2019 to £120 million because of inflation and much higher building costs.
Changes to the main entrance and Maternity are due to come in phase 2, and to the Emergency department in the final stage.
Likewise, the Transforming Education Programme, which includes the new sixth form centre, has climbed from around £100 to £128 million.
Scrutiny President Deputy Yvonne Burford expressed her surprise at the level of the increases.
'You say there are project overspends, but in the time I've been in the States I really don't recall that many that have been of that magnitude."
P&R President Deputy Peter Ferbrache told the panel the committee is discussing potential ways of responding to the rising prices.
"There is the opportunity, I am not saying in relation to the school or generally, to perhaps bring in builders from somewhere else for some of these projects.
We live in the real world. There is now only one major building firm in Guernsey that can undertake these projects, it seems to me at the moment at least, and that is the firm that is engaged in the hospital project."
Deputy Ferbrache also responded to questions about the States borrowing money to meet future costs:
"Of course borrowing will be considered, but you can only borrow if you can realistically pay back.
Any credit agency, if we over-borrowed and couldn't pay back, would reflect that in our grading. We could be downgraded.
Would we as an assembly – whether it's this assembly or the next assembly – want to saddle future assemblies with borrowing, the repayment of which was uncertain?"
In July P&R will ask deputies which of Guernsey's capital projects should be scrapped, delayed or scaled back after the Assembly failed to reach agreement on how to plug a forecast £85+ million hole in public finances.