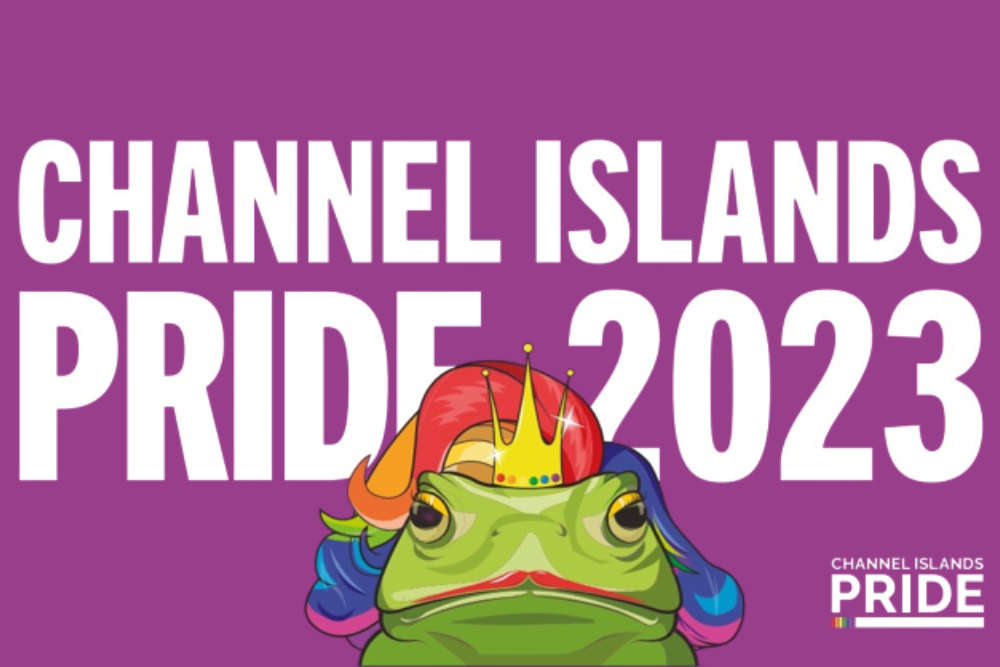 It is exactly 200 days until Pride returns to Jersey, along with the return of the much-anticipated parade.
St. Helier's streets are to be filled with street performers, live music and Pride celebrations on Saturday 16 September.
The Pride Parade will start at Weighbridge, before making its way through town and over to the Pride Village in People's Park and Victoria Park.
Christian May, Director of Channel Islands Pride says after a challenging year for the LGBTQ+ community globally he cannot wait to come together once again and celebrate the island's community.
"We hope that alongside our local LGBTQ+ community, their friends and allies, that Pride attracts a new audience to Jersey, and that they will recognise what makes the Island so special."
— Channel Islands Pride (@CI_Pride) February 26, 2023
The Pride Village will have more attractions this year, with the inclusion of a bigger Main Stage, a new Cabaret Stage, an improved Family Fun Zone, and a Silent Disco Dance Tent.
Islanders can also expect to see the return of the Community and Wellbeing Zone, which hopes to continue to give charities a free space to talk to islanders.
Christian says it is really important to Pride that it involves as many members of the community as possible.
"We're also expanding our Wellbeing Area into a new space, working with local fitness practitioners and wellness practitioners so that they can have a space down there to talk about the services they offer."
In addition to all of the new changes, a series of pre-Pride events will be taking place on the run-up to this year's events, including a dance party and Pride Icons night.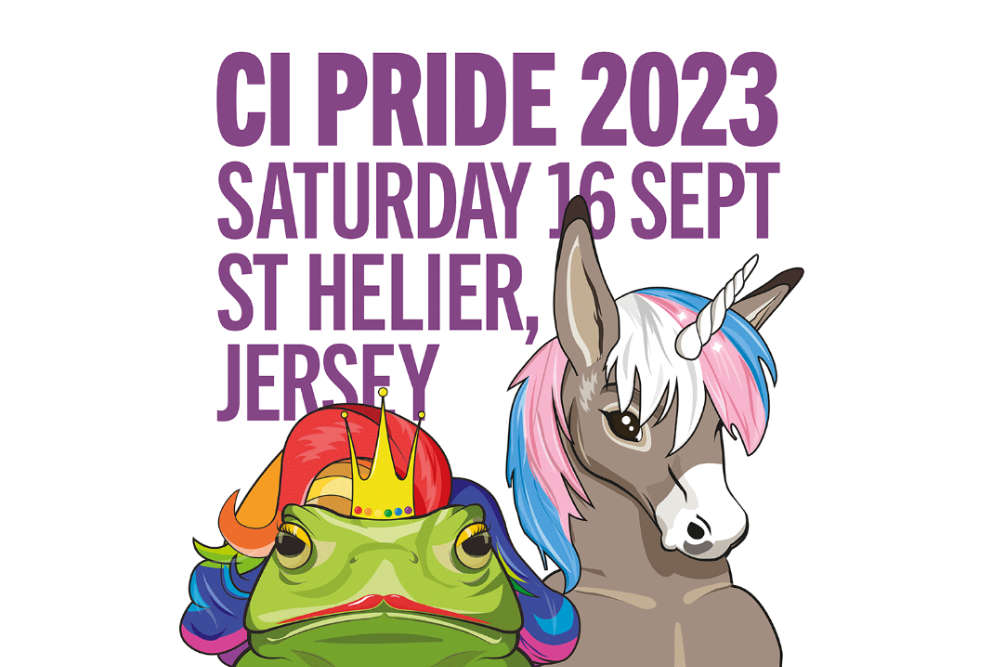 Organisers say they will be working with the tourism industry – to promote the event to visitors from Guernsey, the UK and beyond.
Guernsey and Jersey both held pride events in 2022 to mark 50 years since the first UK pride parade.
Prior to the pandemic and since 2015, CI Pride was held in alternate islands each September.
Liberate in Guernsey says it is planning events to coincide with the bailiwick hosting this summer's Island Games.