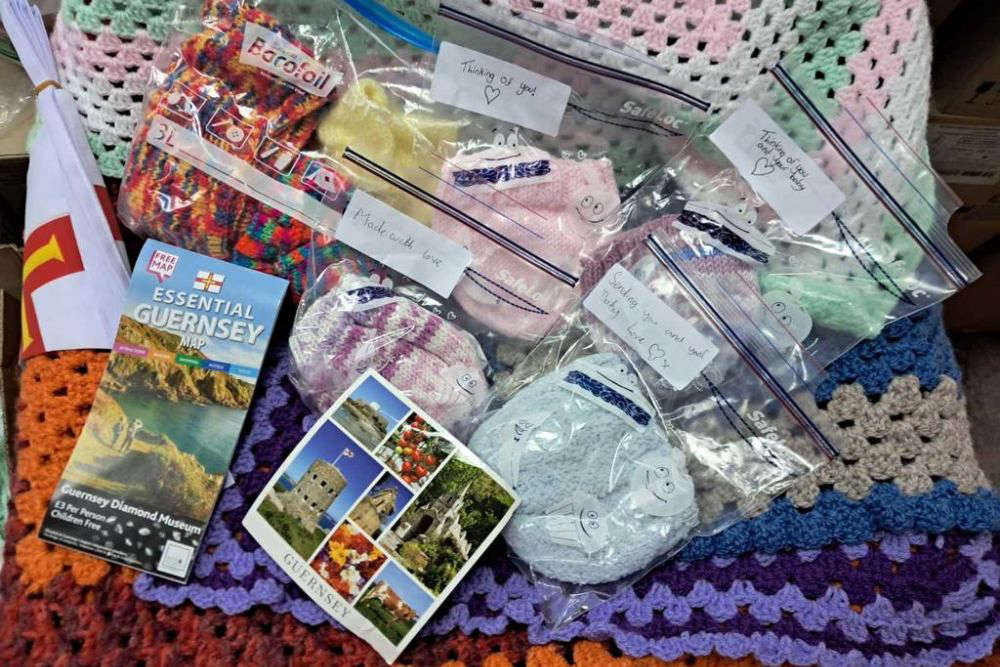 After 68 days in the post, four boxes of children's clothes that were hand-knitted in Guernsey, have been received at a maternity hospital close to Kyiv.
Lilita Kruze, who is Latvia's Honorary Consul to Guernsey, began the appeal back in the spring.
She was overwhelmed by the response, with 6,500 items being knitted locally, but, she was worried they had gone missing in transit.
She has now received a letter from the head of a maternity hospital in Kyiv, confirming receipt of the donations and with photos of the boxes being opened.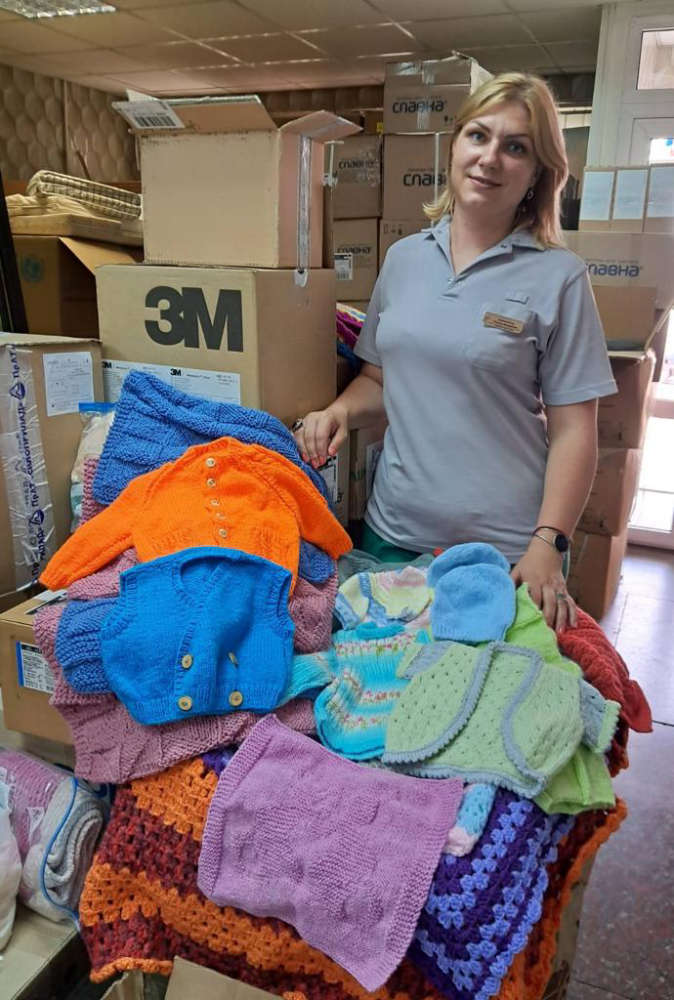 The letter reads:
"The world rests on caring, sensitive people who cannot pass by, who are always ready to help and provide support. We would like to thank you from the bottom of our hearts for the help provided. Now our newborn Ukrainians will feel the warmth of your hands, your care and participation. Your help is greatly appreciated and will never be forgotten. Your good deeds once again confirm that the world is with us and helps us bring VICTORY over the enemy closer. Thank you and GLORY TO UKRAINE!" – Olena Astreiko, Acting Director at the Zhytomyr Perinatal Centre.
Lilita told Island FM that to hear news that the donations had arrived safely was 'just fantastic'.
The appeal is being suspended over the summer holidays, but will return in the autumn.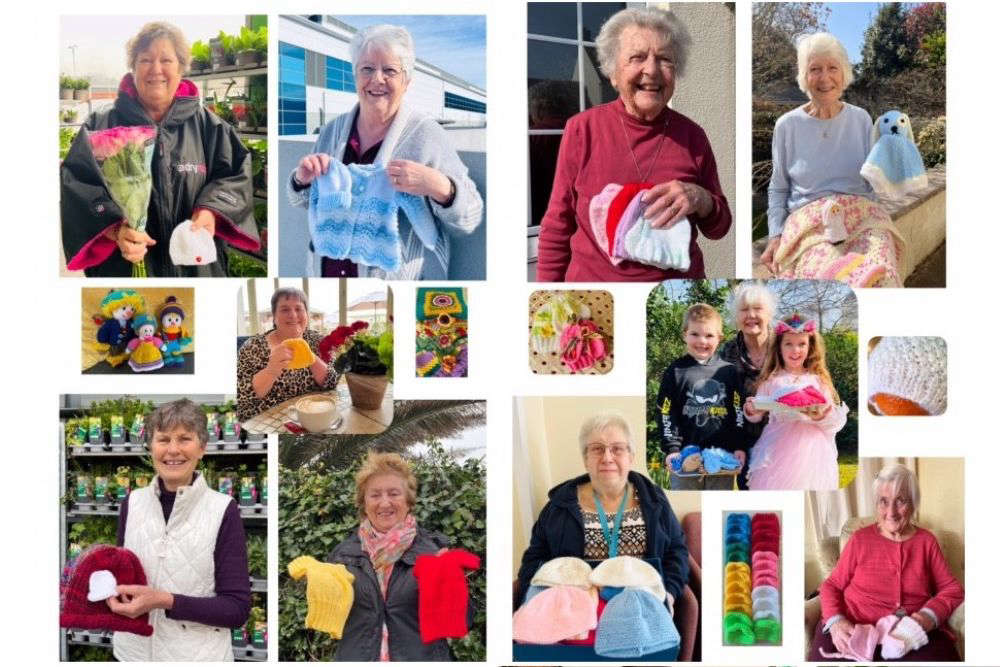 Some of the Guernsey woman who have knitted baby clothes for Ukrainian newborns
More from Guernsey News