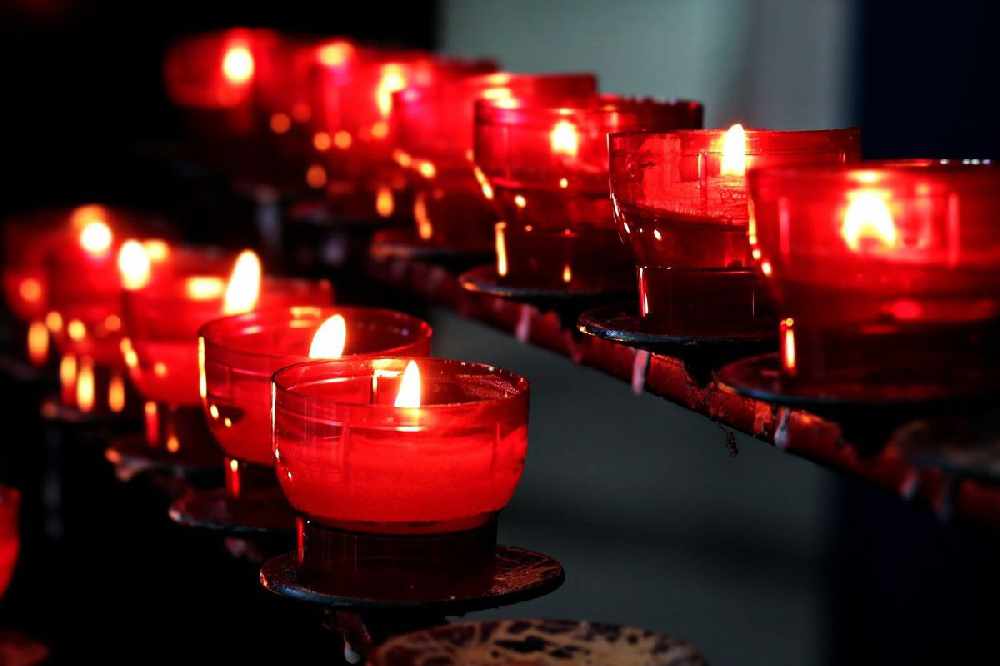 A wreath will be laid by the President of the Alderney States in memory of the six million jews killed by the Nazis in World War 2.
All members of the community are invited to a service at 11am today (27 January).
All the island's churches have been invited to the Hammond Memorial.
Holocaust Memorial Day marks the anniversary of the liberation of Auschwitz-Birkenau, the largest Nazi death camp.
President of the Alderney States, William Tate says they also commemorate the lives of the slave workers of many nationalities who died on the island during the Second World War, as well as other victims of persecution, in a special service:
"This is an opportunity for us to be able to recognise the suffering, not just of the people who died on the island but all the people who died at the hands of genocide from Cambodia, Rwanda, Bosnia, and Darfur -so it's a global recognition."
Mr Tate believes that Alderney's war-time story is not generally known outside of the islands and by some historians:
"We've had a spotlight shone on us over the last few years, but I don't think people fully understand the unique position in which we found ourselves even within the Channel Islands. Other islands were occupied, but we were evacuated – so there is a massive difference. Perhaps we need to get this message to the wider world.
We are working at the moment with the International Holocaust Remembrance Association and they're going to guide us on the appropriate way to recognise what went on here, so for example we would have more signage around the island so people are more aware.
The Hammond Memorial always draws people's attention because they walk or cycle past it and they're always interested to know, so we're trying to develop way that we can get more information targeted there so people can go away with a real sense of what happened here during that period."
Members of the community are also invited to 'light the darkness' at 8pm by lighting candles and putting them in their windows .
Guernsey has decided to commemorate the Holocaust later in the year to align with the Yom HaShoah commemoration in April.