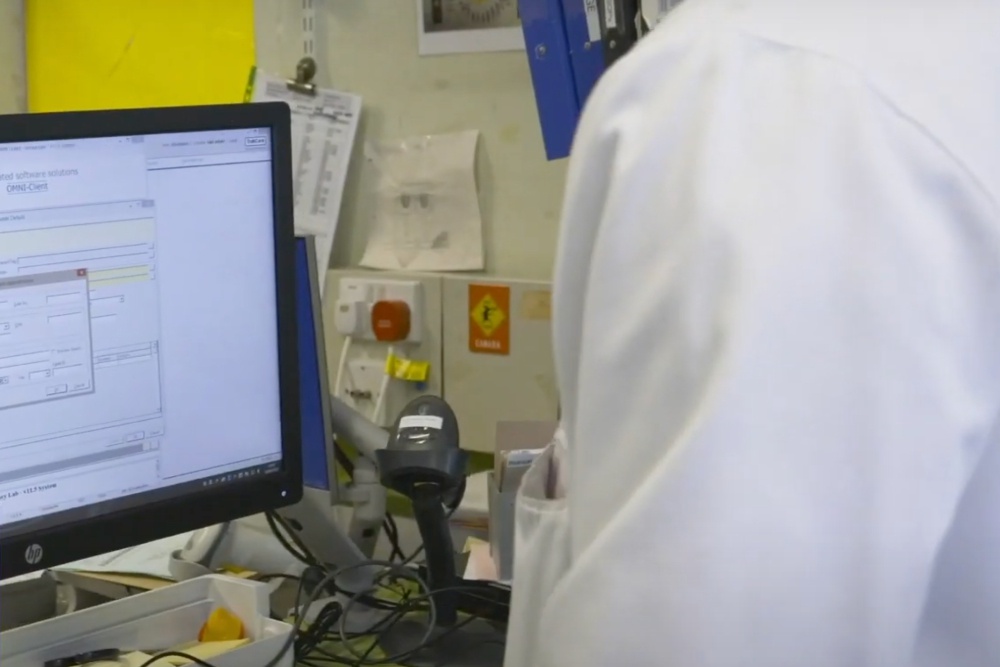 We're told Guernsey's patient records system will be back up and running soon.
Some of the Princess Elizabeth Hospital's computer systems went down last week, leaving staff having to manually process patient information since.
Last week, the States of Guernsey said restoring access to the system was the department's 'top priority':
"We are currently experiencing issues with some of our core systems, including our patient management system.
Restoring these systems is receiving the highest level of attention. We have business continuity plans in place for such an outage, which ensures services can be maintained for patients across all operational areas.
The outage of our patient management system does, however, place an increased burden on staff as our teams need to manually gather relevant patient information."
When asked for an update by Island FM this week, the States re-issued their previous statement and told us more detail will be provided when the situation changes.
HSC President Deputy Al Brouard was asked about the problems earlier, during this month's States meeting.
"The database was restored this morning at 1.20am, and they are now about to commence user-testing in that regard. Staff have been working magnificently using manual records to continue service as much as we can, but it just shows our reliance on IT these days and the need for us to crack on with the Electronic Patients Record which is coming through.
It was one of those unfortunate issues where a piece of kit was tested and a fail saver piece, when that piece was tested, then allowed a spike to come through and burn a particular circuit out – that's roughly as I understand it. But we are hopefully back on track in the next couple of hours."