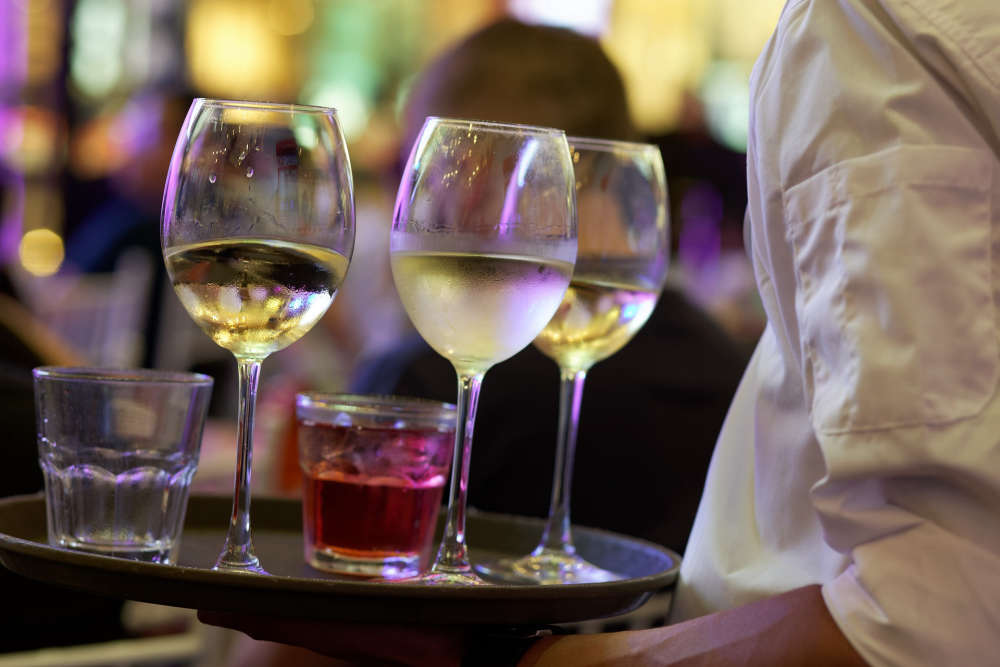 Staff at five hotels across the Channel Islands are set to get an extra £3 per hour to help with the pressure of the cost of living crisis.
Over 500 workers at the Grand Jersey Hotel and Spa, L'Horizon Beach and Spa hotel in Jersey as well as the staff working at St Pierre Park Hotel and Spa and Fermain Valley Hotel in Guernsey will all see the extra cash in their pay packets from this month.
Braye Beach Hotel in Alderney is also included in the rise.
Hand Picked Hotels CEO Julia Hands says the pay increase is to help staff with the 'unprecedented' cost of living crisis.
"This is also in recognition of their amazing efforts in working so diligently to welcome back our guests as we reopened when Covid restrictions were lifted. Alongside the pay rise we will invest even more in training for our people."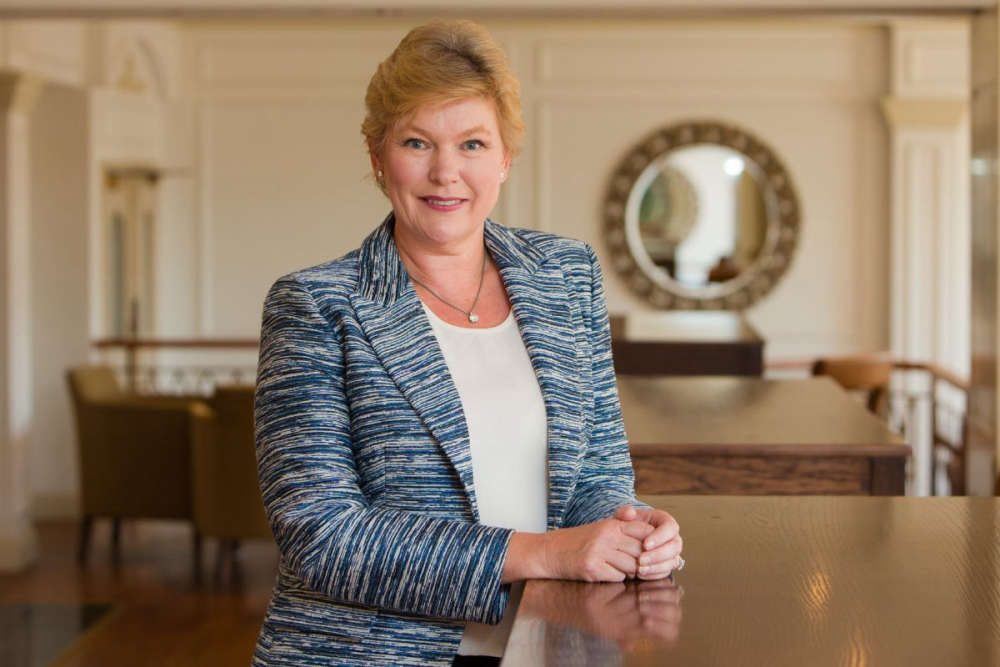 For those on the islands' minimum wage, this would mean close to a 33% increase in their hourly pay.
"This pay increase is about us, a family-owned family of hotels looking after our family of colleagues who are at the very heart of what Hand Picked does."