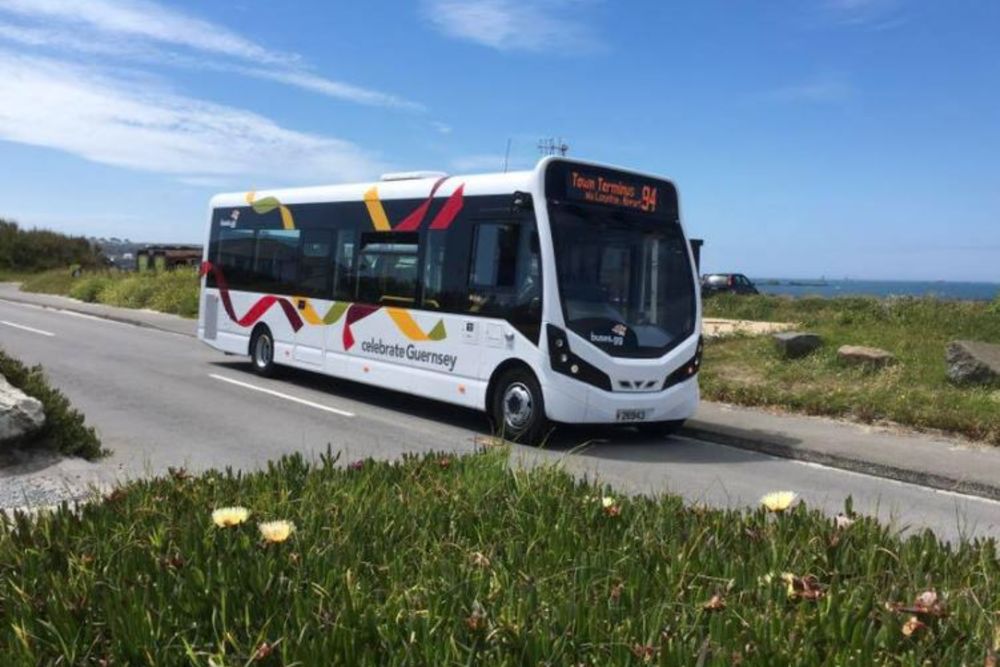 Guernsey's bus operator says a "perfect storm" of sickness and recruitment challenges has led to between 40 and 50 services a day have been cancelled.
CT Plus says it is managing the disruption by ensuring that the services it cancels are the same each day and advance notice is posted on its website.
Regional director, Kevin Hart, says the driver shortage is caused by a number of factors, including Covid sickness and short-staffing.
"With Covid and Brexit, the recruitment pool that we get from the UK and Europe has narrowed it down to the UK.
People coming in from Europe, it's taking 12 weeks to get someone through, by which time they've got another job."
Mr Hart says employing Guernsey residents is the key to solving the driver shortage, coupled with an increased salary.
"We are delighted to announce an immediate increase on our basic rate of pay and our pay for weekend and evening work.
This means that a full-time bus driver could reasonably expect to earn £38k per year with a little bit of overtime.
Training is provided free of charge at our in-house driving school, and we are open to providing either full-time or part-time shifts.
There has never been a better time to choose bus driving."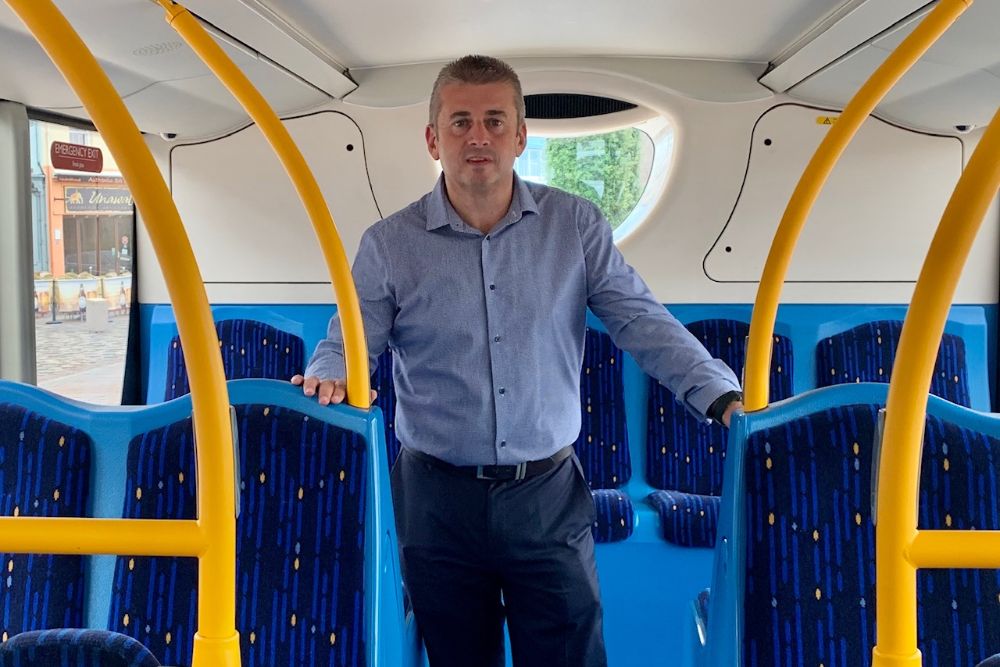 CT Plus Director, Kevin Hart
From Monday 4 April, all licenced bus drivers are paid £14/hour, increasing to £17.25/hour for evening and Sunday shifts.
Training pay also starts at £10.08/hour for the first few weeks on the job – which is more than the National Living Wage.
Mr Hart says CT Plus is talking with the States of Guernsey about recruiting and making driving more attractive as a career.
"The long term success of the bus service in Guernsey is to recruit on-island.
We're looking at younger people, why not get someone 21 or over and we're working with the government to try and mirror the UK law and bring in 18-year-olds driving buses."
CT Plus admits that the recruitment plan won't be a quick fix and in the meantime is apologising to its customers for any disruption and thanking its staff for doing all that they can to reduce the impact of the driver shortage.