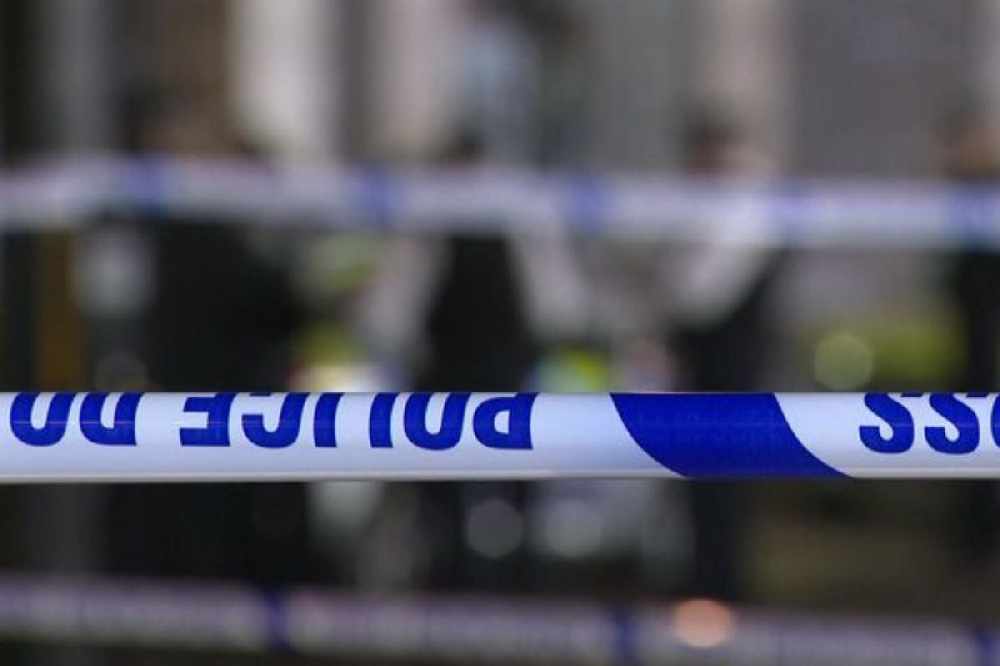 Candie Gardens is closed while police search the area following arrests for an alleged drug deal.
A 24-year-old woman has been arrested on suspicion of possessing a controlled drug. A 17-year-old boy has also been arrested for obstructing police and resisting arrest.
Police say the drugs are believed to be prescription medication.
Police have been using the park to train and exercise the force dogs while the Renoir exhibition is held at Candie Museum.
The art installation is still accessible while the gardens are closed.