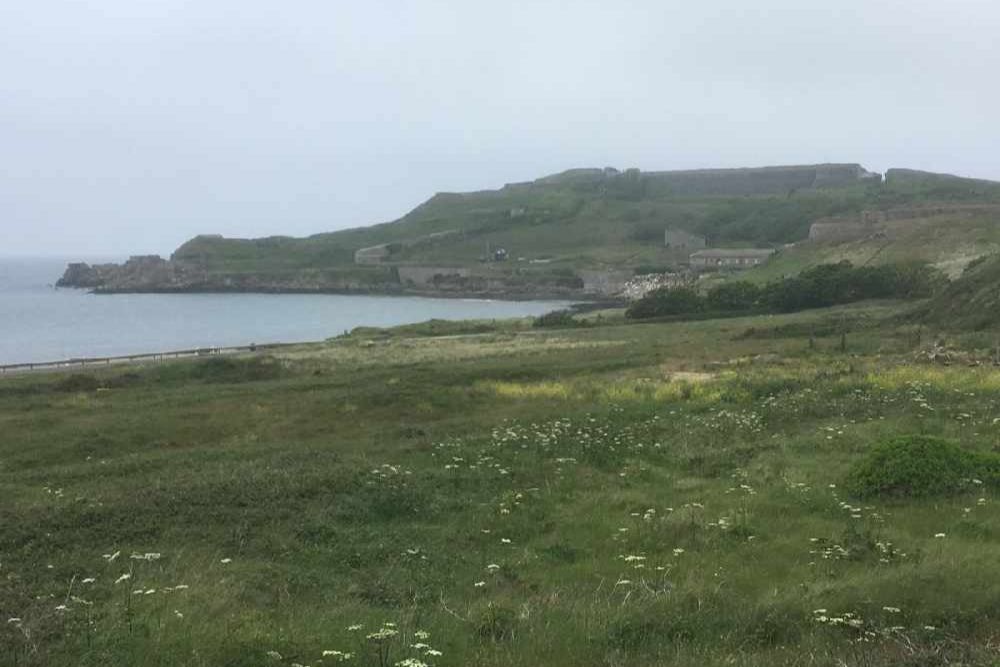 The States of Alderney President is calling on islanders to 'do the right thing' as Covid infections top 100 and impact the island's ability to keep services running.
The most recent official figures show that Alderney has 101 cases, although the island has no-one in hospital with the infection.
States Works is appealing for volunteers who have a Category C driving licence or any other useful skill to assist with their work while some staff are in isolation.
States President William Tate says the Connaught Care Home is also looking for volunteers to take on domestic duties, so carers can continue to keep the vulnerable safe.
"We knew this wave was coming, and so we've put in place the best mitigations that we can given the situation in which we find ourselves. But, we've also stepped it up so that we can look to plug any holes that might appear in our frontline services."
The Connaught is currently closed to visitors, with the home's residents not being allowed to venture out.
It's hoped this restriction is only temporary while cases remain high.
Video conferencing is being arranged by the staff there, so residents and relatives can speak online.
Mr Tate added that restrictions will be relaxed or implemented as they seem fit.
"We are constantly working with Guernsey, but we have our own operational group here who are representatives of all our frontline services.
"They identify the strengths and weaknesses, and we put in place the mitigations that we think are appropriate. But obviously, we keep Guernsey in the loop all the time."
The wearing of a face-covering in Alderney remains mandatory in public spaces, while regular Lateral Flow Testing is encouraged.
As of 6 January, there are 2,418 known active cases in the Bailiwick.
Two people in Guernsey have also died in 2022 after testing positive for the infection.