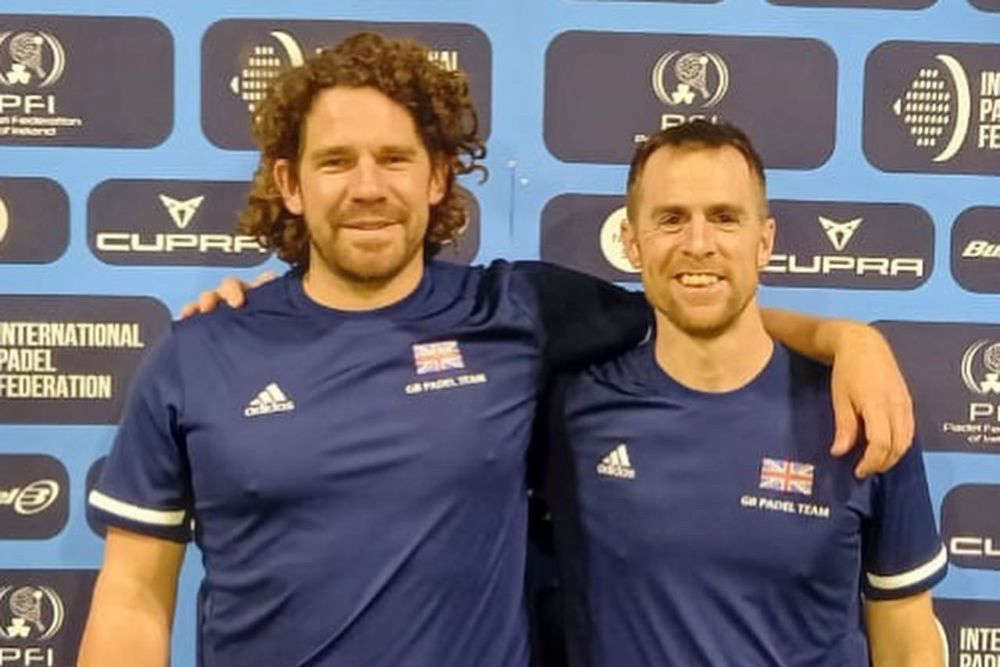 Guernsey Tennis stars Patrick Ogier and Rob West have helped the British Padel team qualify for the Veteren's World Championship in Las Vegas.
The pair travelled to Dublin at the weekend to form the over 35s pair in the qualifying event.
The six teams of France, Sweden, Germany, Great Britain, Denmark and Ireland were split into two groups of three, with the Brits drawing Sweden
and Ireland.
The British Team began the weekend with a convincing 5-0 win over Ireland, putting them in a strong position to qualify.
With Sweden defeating Ireland on Saturday, the British team's qualification was assured and the team will head to Las Vegas for the Veteran's World Championships on 26 – 28 March.
The Swedes went on to win Sunday's tie 5-0, with Ogier and West defeated 2-6, 5-7.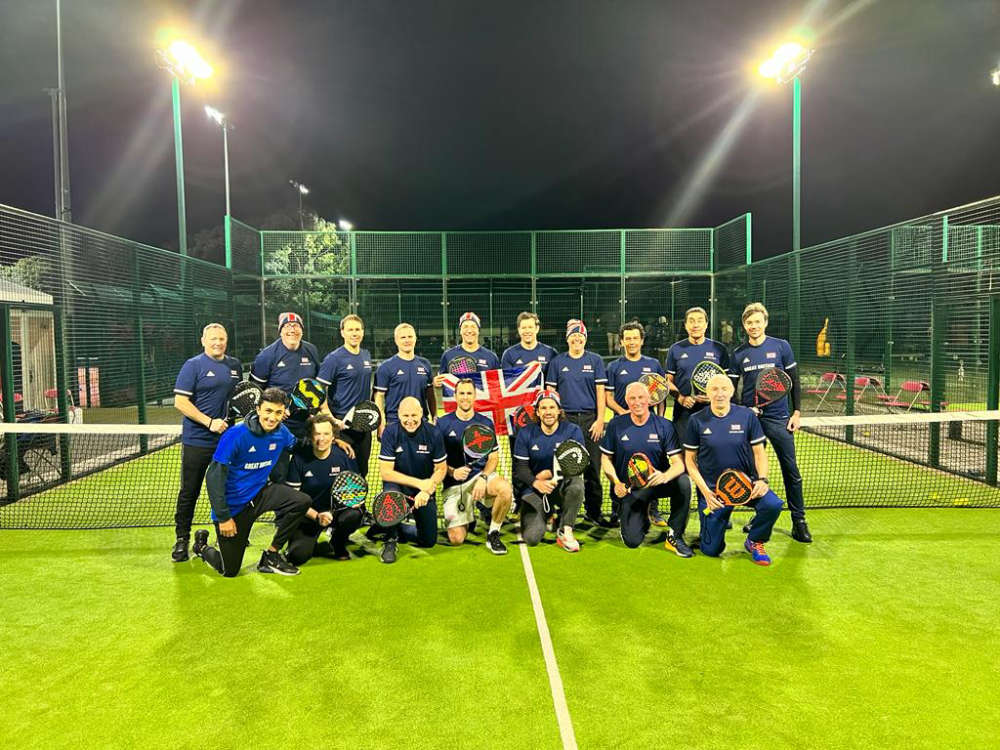 "It has been a brilliant experience to be here in Dublin as part of such a high level event. The team spirit in the GB team is wonderful and it is thrilling that we have now qualified for the World Championships in Las Vegas.
Padel in Guernsey is becoming more and more popular, just as it is in many parts of the world, and it has been a superb experience to be able to learn from and pit ourselves against players from stronger nations.
Sweden has a huge padel scene with hundreds of thousands of active players so Rob and I were encouraged that we were able to give our opponents a decent run for their money." – Patrick Ogier
The pair are looking for sponsorship for their trip state-side next month.
"It is a great opportunity to be part of Team GB, and has been something that we've learnt and benefited from already. The goal of this weekend was to be one of the teams that qualified for the main 16-team World Championships in Las Vegas, which we have done. So, overall a great weekend and we're very much looking forward to the main event!" – Rob West.