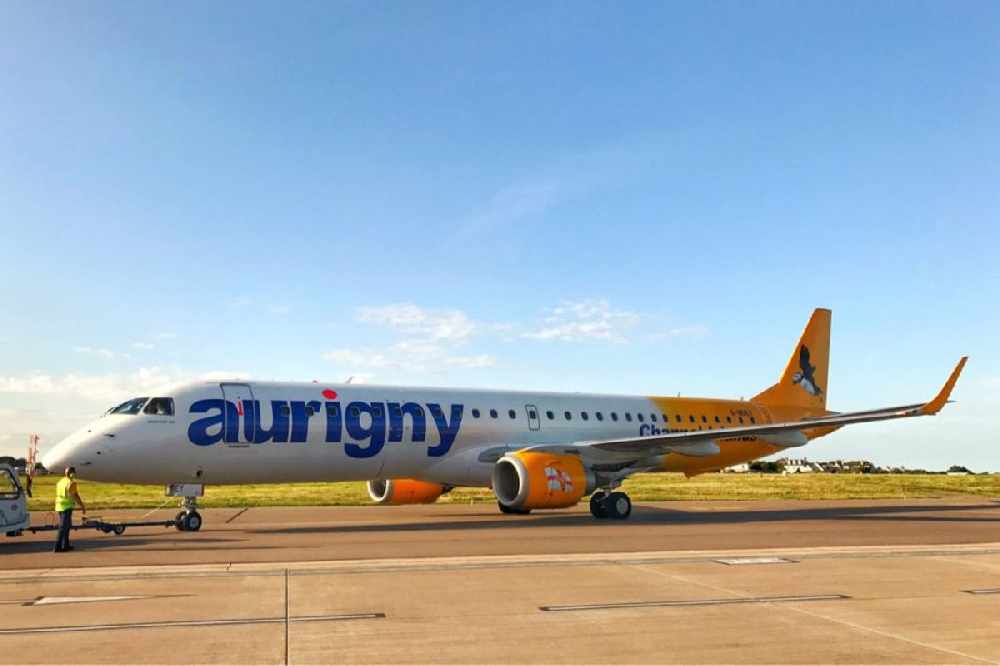 The airline's policy of moving flights or a voucher refund for having to cancel for any reason will end for bookings made after 22 February.
Aurigny is also unfreezing its frequent flyer scheme which it put on pause during the pandemic so they would not expire after two years.
PR manager, Jess Mauger says the time is right to make the changes:
"Both these things were put in place when travel restrictions were very stringent and government policies meant that people could not travel. So what this really signifies is that everything is back open and there are no restrictions at the moment and Guernsey is back open for business and people can go off and travel like they couldn't before.
"We wanted to ensure that if customers found they couldn't travel to where they wanted to go to they had the Aurigny assurance that they could cancel their flights with no quibbles and of course now there are no restrictions on travel so we've amended that."
Aurigny says booking levels have returned to normal following the end of testing and quarantine rules, so customers with 'old' frequent flyer points have until 30 April to make bookings with them.
"Frequent flyer points normally run out within two years and we understood people were not able to travel and weren't able to book flights so we froze them. It was always the plan that when we got back to normal we'd be able to unfreeze them"
Bookings can be made for travel for any dates available to book on their website, travel does not have to be before 1 May 2022.
Points that are less than two years old on 1 May will expire, if not used to make flight bookings, at the point they reach two years old.
More from Guernsey News