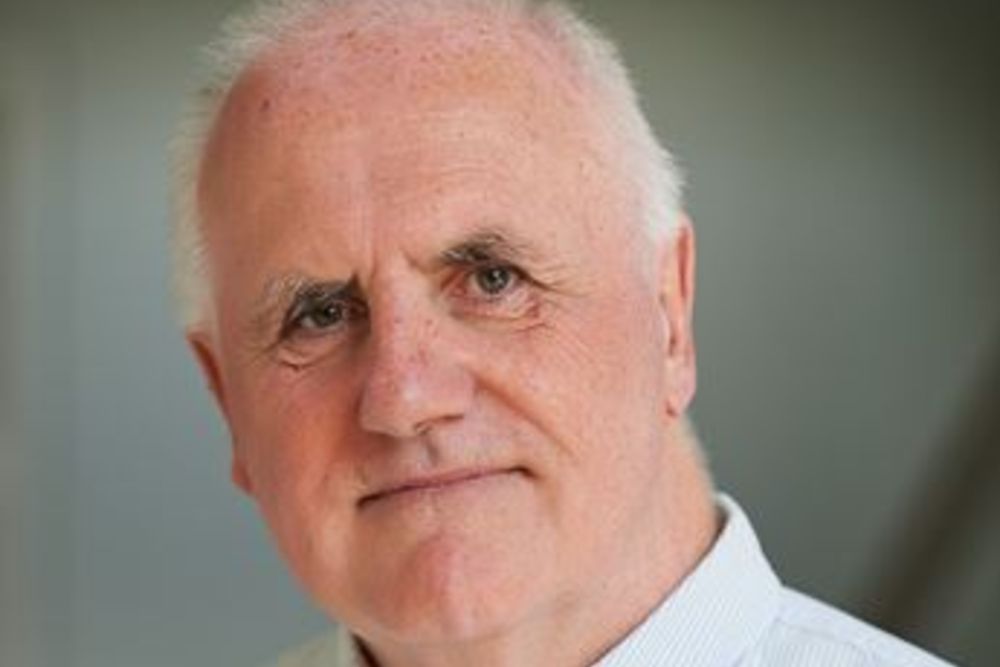 Deputies have passed the 2023 budget, but have been told Guernsey's finances are in a precarious positions
Policy and Resources' 2023 budget has been passed, but with a warning from Treasury lead Mark Helyar that the States' coffers are on the edge of a 'fiscal cliff:'
"Overall, the proposals in this budget to raise income are, I'm afraid, frankly a drop in the ocean, when compared to our fiscal challenges."
"We are only currently able to fund our existing capital portfolio by the use of reserves built up in the past. This means our reserves position is being eroded and is currently masking the underlying position of the structural deficit."
The budget faced seven amendments, several of which were approved, including exploring tax incentives for developers to build housing for first-time buyers and for people who rent out rooms to key workers.
The States will also examine closer co-operation with Jersey to look at where joint savings can be made. Work on this was begun following the 2012 election but didn't amount to much. Deputy Jonathan le Tocq was successful in getting it looked at again:
"They (Jersey) are focused on absolutely leaving no stone un-turned in terms of making efficiences."
An attempt to bring in a flat rate TRP (property rates) increase failed, as did a five year tax break for Guernsey's fledgling medicinal cannabis growing industry.
At the beginning of the main budget speech, P&R president Peter Ferbrache said Guernsey was suffering, like other places, from global events:
"The Bank of England certainly didn't foresee that it would be where we are now. So we've had curve balls all the way through.
Who would have thought the mad Russian, Mr Putin, I'm not going to call him Mr Putin, Putin, would have decided to invade a country and kill people and blow it up."
Price increases in petrol duty of 6%, alcohol of 7.5% and tobacco of 11% were approved and come into force on 1st January 2023.
To offset the cost of living squeeze, islanders get an increase in their personal tax allowance of £850 and mortgage interest relief stays for another year.